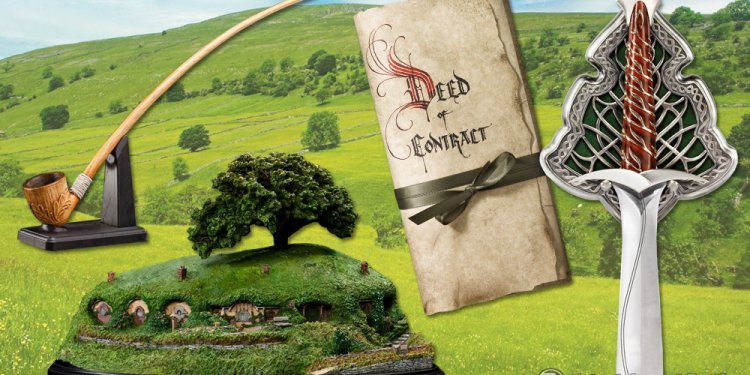 Hobbit Sting replica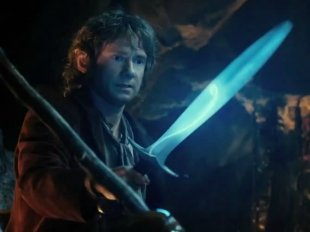 ( Warner Bros. Pictures )
In The Hobbit and The Lord of the Rings, the legendary sword Sting first helps Bilbo and then Frodo detect the presence of orcs by glowing blue whenever evil is near.
"Orc detection" isn't exactly practical in the real world, but this Sting replica that instead glows blue when it detects an open Wi-Fi network totally is. It's called WarSting, and though you can't buy it in a store near you, you can craft it yourself (via Make:) with a little help from the video below.
All you need is a toy Sting and a spark core ( a Wi-Fi development kit which will allow WarSting to interact with sensors in the toy sword) along with a little smoldering and programming to bring your very own WarSting into the world.
And it doesn't only detect unsecured Wi-Fi networks. With a slash of the sword while near an open network, WarSting will automatically join said network and broadcast the message "[Your Wi-Fi Network Here] has been vanquished!"
Share this article
Related Posts