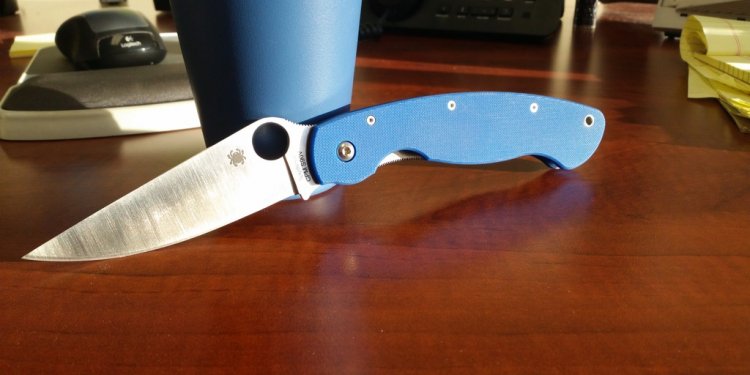 Why are Spyderco Knives so expensive?
I've never felt the need to attach a lanyard or short length of cord to any of the pocket knives that I carry. I've been carrying a small EDC (every day carry) blade on my person for well over 15 years now and don't plan to change that habit any time soon. But one thing I can't seem to understand, or at least see a huge benefit of, is attaching a lanyard or length of cordage to a pocket knife.
I can see why people may want to attach a lanyard, but in my experience I have never had cause or felt the need to do that myself. I have a couple of friends that attach a short length of Kelty Triptease to some of their more expensive knives so that if they accidentally lose them they can spot them more easily with a flashlight – trying to find a lost (expensive) knife on the trail floor can be close to impossible.
There are others that reference a knife lanyard as helping to remove the knife from their pocket, but I have found the complete opposite. When I've attached a length of cord to try doing that it has always hindered my ability to smoothly draw the knife and open it – maybe that's just me. There's obviously very little significance in the amount of weight added by a short length of cord, so that aspect doesn't bother me.
Share this article
Related Posts