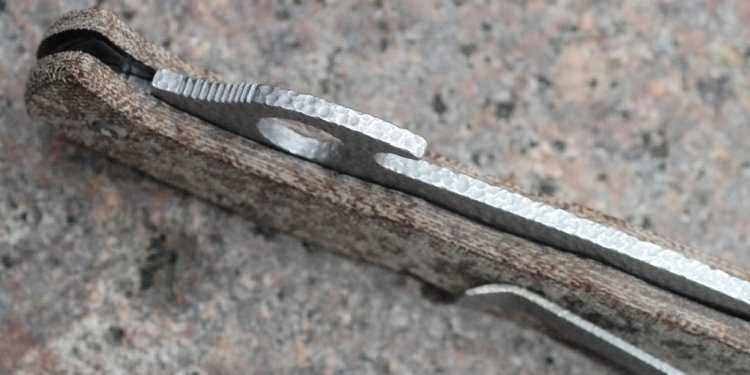 Custom Spyderco Knives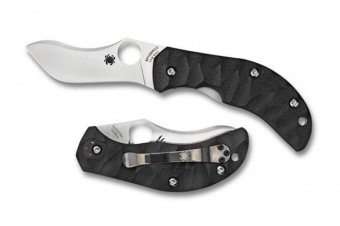 Photo by Spyderco
Spyderco — a Golden, Colorado-based manufacturer of high-quality, reliable cutting tools — teamed up with renowned knifemaker and designer Jens Anso on three separate knives. The second knife in this fruitful collaboration is the Zulu.
An innovative folding knife, the Zulu boasts a black G10 handle with a corrugated pattern which helps keep the knife firmly in the gripping hand while offering a unique visual aesthetic. The handle houses a Michael Walker LinerLock mechanism that is constructed via adjustable screws. Meanwhile, the tip-up/tip-down right-hand pocket clip is hourglass-shaped, thereby lessening wear and tear in the end user's pocket. The Zulu also comes with a three-inch Scimitar-shaped blade made with Crucible Steel's CPM S30V. The blade features a large radius hollow grind, as well as a tapered spine-wedge that runs from the tip of the blade to Spyderco's patented Round Hole.
The Spyderco Zulu is available at a MSRP of $194.95. See below for additional details.
Specifications
* Overall Length: 6.875″ (175 mm)
* Blade Length: 3.031″ (77 m)
* Blade Steel: CPM S30V
* Closed Length: 4″ (101 mm)
* Cutting Edge: 2.875″ (73 mm)
Share this article
Related Posts