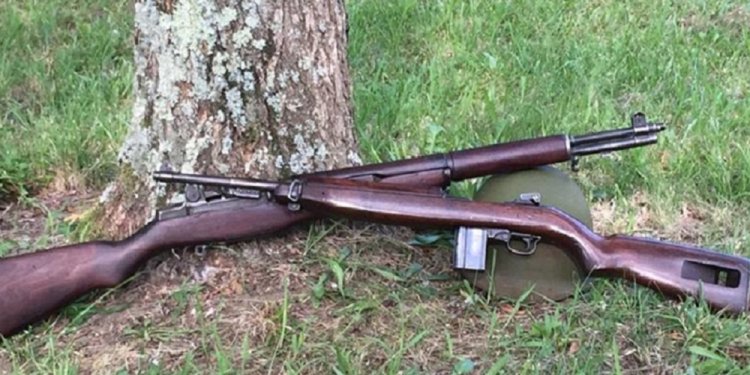 Military surplus Firearms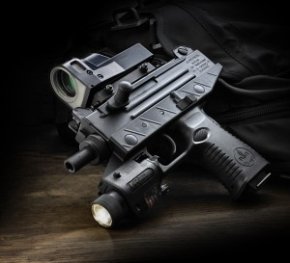 We supply new and used handguns, rifles, shotguns, sub-machine guns, small and large caliber machine guns, from the most recognized firearms manufacturers such as: IWI, IMI, Colt, Smith&Wesson, Glock, Berreta, Sig Sauer, CZ and more. Some of our inventory comes from IDF (Israel Defense Forces) weapons military surplus and some from other armies around the world. We have very close connections to almost every major firearms manufacturer around the world from the USA, Austria, Germany, Czech Republic, Italy, Serbia, Great Britain, France and of course Israel. Since we are located in Israel we specialize in Israeli firearms such as Uzi (carbine, mini, micro, pro) Galil, Tavor, Negev, and more.
We have a service for demiling (demilitarization) firearms according to client specifications and permits whether just for shooting blanks or for having a firearm mounted on the wall. The demiling service is especially popular with our clients from the movie industry, specifically fight scene coordinators that are in charge of arming actors with functioning real weapons in battles and fights. Some of the weapons that we have provided are RPG's, sniper rifles, AK47's, Desert Eagle handguns, Uzi's of all types and more. We also have a wide variety of gun parts kits such as and just to name a few.
Whether you are looking for a new or used firearm, from the mass produced to the exotic, we can probably get it for you.
Share this article
Related Posts