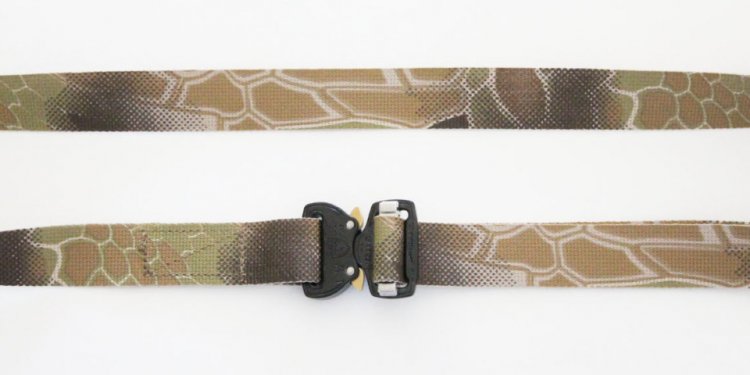 Antique Military surplus
300 Petaluma Blvd N
Petaluma, CA 94952
(707) 763-2220
The amount of WW1, WW2 and other stuff for sale is just mind boggling. This place is just too cool for historian or collector. Note, all the cool stuff is downstairs.
I love this place. The people who work here are very noliagable and go out of their way to help you. They have the best and most interesting stuff you cant just get anywhere
We almost didn't come here because it was hot, and we were tired, and it was sort of out of the way, but we're SO glad we sucked it up and came anyway. The shop downstairs is full of interesting militaria, and the actual museum portion of the building is chill-inducing. At one point I found myself tearing up while reading bits and pieces of documents sent to war widows. What a cool way to preserve history. The antique store upstairs feels completely disjointed from what lies beneath it, and that's because it's a separate store. Don't expect to grab something from downstairs and pay for it upstairs, as we almost did. I ended up finding a vintage waffle iron, which I'd actually set out looking for at the beginning of the weekend, along with a cornstick pan. The prices are pretty much what you'd expect for an antique store, but the merchandise is fun and there are some unusual finds.
War is a horrible thing but it has been a constant and major part of the human experience throughout history and leaving behind all the accoutrements of it's culture. The Military Antiques & Museum which I have visited occasionally when up in Petaluma for the last 25 years is truly a mind boggling place. Whether you are an avid collector of militaria looking for a musket ball from the Napoleonic Wars or are just fascinated by the history of WWII this is a must stop on your visit to Petaluma. You can depend too that the folks working there have an amazing wealth of knowledge and expertise.
Definitely worth a visit. My story: Going for an afternoon stroll near downtown between errands, I saw a sign for a military antiques and museum. I decided to take a look and was pleasantly surprised by the artifacts and information the museum had inside it. It is first and foremost a military antiques store, but in the back you will find a large room with an impressive array of artifacts behind glass as well as manikins portraying military scenes and wearing the appropriate attire. I soon found myself with a smile on my face and was completely enthralled by the individual scenes. I didn't get to spend as much time as I would have liked there, but will definitely be making a return visit.
this is a little known gem right in downtown Petaluma. Located in the basement of an antique store, it has an amazing collection of war related items. The staff is really helpful and helped me with a project I was working on.
Share this article
Related Posts