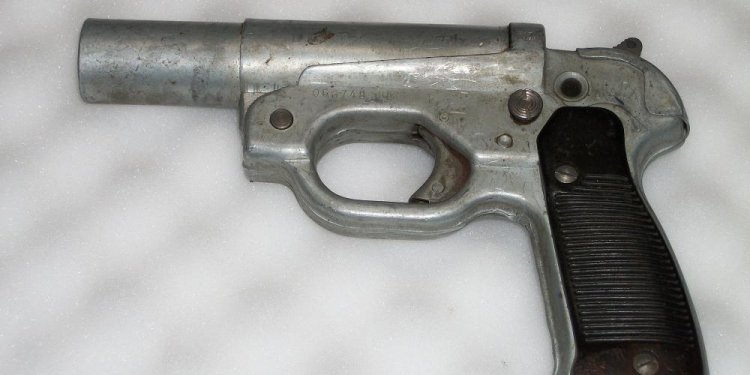 WWII German Military surplus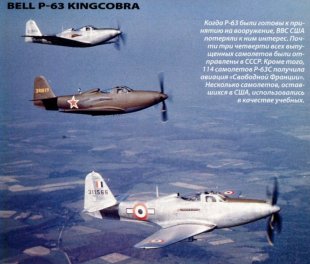 The defense industry is a business like any other, and just like any other industry, advertising is a part of it. After WWII's end in 1945, many wartime weapons systems remained in Cold War use and required upkeep, upgrading, resale, integration with newer systems, and eventually disposal.
Some of these advertisements ran in general-interest magazines and newspapers. Others were limited to niche defense journals and trade gazettes, and were typically unseen by the mass public.
Above is a 1971 newspaper ad for the disposal of USS Hazard (MSF-240), an Admirable class minesweeper of the WWII US Navy. Typically, smaller mothballed WWII ships like this were bought cheaply in lots by brokers, then parceled out individually to scrapyards for a profit. USS Hazard was bought by a group of Nebraska businessmen and is today a museum ship in Omaha, NE.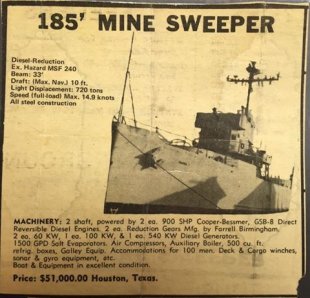 The war between Iran and Iraq started in 1980 when Saddam Hussein sought to take advantage of Iran's chaos by conquering and annexing Iran's oil-rich Khuzestan province, and in the larger sense, destroying the Iranian islamic regime's military. In turn, the Iranians sought to first repulse the Iraqi attack and then knock Hussein out of power and replace him with an Iraqi theocratic government modeled on Iran's.
The war ended up lasting eight years and was one of the worst of the 20th century. For the most part, Iran employed high-tech systems like the MIM-23 Hawk SAM and AH-1 Cobra attack helicopter, but there were some WWII weapons in Iran's use as well.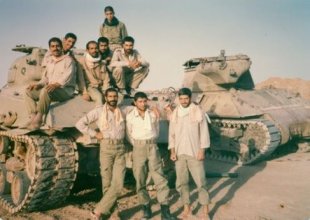 (Iranian WWII-vintage M4 Sherman and M36 Jackson on the front lines of the 1980-1988 war.)
Not all WWII fighter planes remained in use after WWII, and even fewer pre-WWII designs. One surprising exception was the 1930s-vintage P-26 Peashooter which was still in use in Guatemala as late as 1957.
(The P-26 Peashooter fighter in the colors of the 1930s US Army, and the 1950s Guatemalan air force.)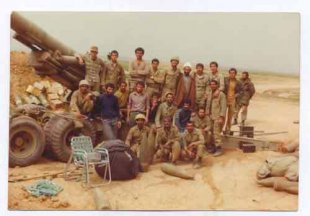 The last appearance by WWII German tanks on the world's battlefields came in 1967, when Syria's panzer force faced off against modern Israeli armor. Quite improbably, Syria had assembled it's collection of ex-Wehrmacht vehicles from a half-dozen sources over a decade and a half timeframe.
Sixteen nations sent forces to fight in the Korean War on the allied side. One of the lesser-known contingents was Ethiopia's Kagnew battalion. It was equipped almost entirely with surplus American WWII gear.
(WWII-era Willys jeep of the Kagnew battalion in Korea.)
(Ethiopian soldiers in the Korean War. All of their kit – M1 steel pot helmet, OD green fatigues, web belt, M1911 sidearm – is WWII American gear.)
Some items designed or built during WWII were "gifts that kept on giving"; having long successful careers after the war. Examples might include the Soviet T-34 tank, the American Gearing class destroyer, and the British Meteor fighter.
Neutral Switzerland's MP 41/44 submachine gun was the opposite side of that coin, a military item developed during WWII which was not successful, but, that the nation was then saddled with after the war nonetheless.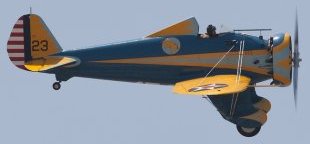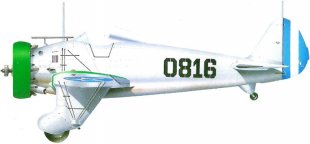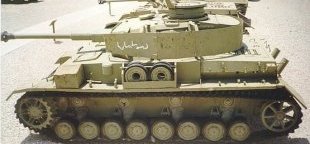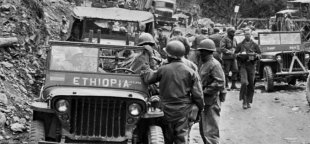 Share this article
Related Posts