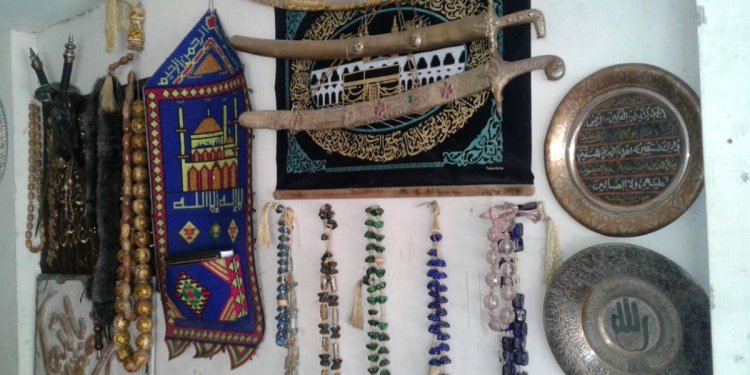 IMA Military Antiques
Welcome to ima-usa.com. IMA Inc was founded by Christian Cranmer in 1981. In 2004, his son Alex joined the business and together (with plenty of help from their magnificent staff of 12) they have grown IMA to become the world leader of the military collectibles, military antiques and the militaria industry. IMA offers thousands of military antique items, including very rare original pieces spanning the past five centuries, as well as hard to find top quality new made reproductions. Watch our video for a better understanding of who we are, what we do and what we sell. Thanks for visiting!
IMA has supplied the world's foremost museums (National WWII Museum, Natural History Museum of Los Angeles, West Point Museum), Film Productions including SAVING PRIVATE RYAN and BAND OF BROTHERS, private collectors, and historical reenactors. However, the majority of IMA customers are just everyday people that share our passion for history.
Our corporate office and primary warehouse is located in Gillette, New Jersey, less than one hour from New York City.
We hope you enjoy our website and all it has to offer. Please feel free to contact our excellent customer service department with questions about anything you find on this website. Thank you very much for visiting.
Share this article
Related Posts