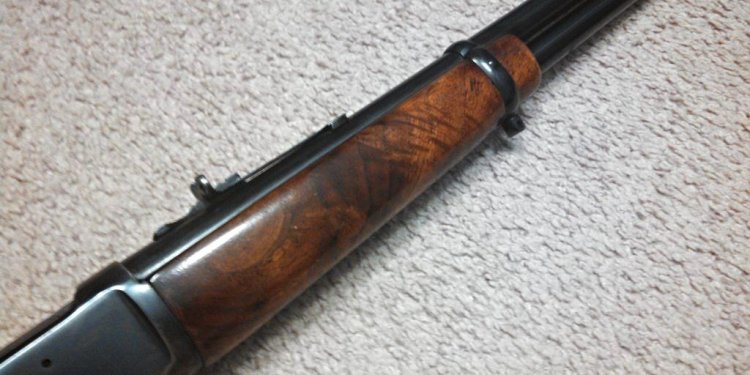 US Military Antiques
Please, note that some orders that are shipped via Parcel Post can be delayed while in shipment due to the fact that the Postal Service sometimes waits for a full load to specific locations. Please, do not get surprised or worried because so far all the delayed packages have reached their final destinations.
We have been in business for more than 40 years providing our customers with quality and reasonably priced genuine issue military surplus and military collectables, specializing mostly in US militaria.
We have a wide range of military antiques and REAL Government Issue surplus (NOT aftermarket) from WWI, WWII, Vietnam, and Desert Storm through present. Our inventory is mostly composed of military items for the Army, Navy, Marine Corps, and Air Force. We have a large quantity of New Old Stock (NOS) US military items and some military treasures from Soviet Russia, Great Britain, and Germany.
We add new items to our web site SEVERAL TIMES A WEEK unless we are on a buying trip!
So we can give the customer a rewarding shopping experience. If you do not see an item you are looking for, please ask us, as there is always a backlog of items waiting to be placed on our site. Check our site often!
If you want to downsize your collection or completely liquidate, we would be interested in purchasing from you genuine military items by the piece or a complete collection.
We are proud to be members of the following organizations:
1. ASMIC - American Society of Military Insignia Collectors.
2. WAC - Washington Arms Collectors.
3. WCSM - Weapon Collectors Society of Montana.
4. MVPA - Military Vehicle Preservation Association.
If you are having trouble placing your order for some reason or have comments or suggestions, please e-mail us at support@WarDogMilitaria.com or WarDogMilitaria@gmail.com
Share this article
Related Posts