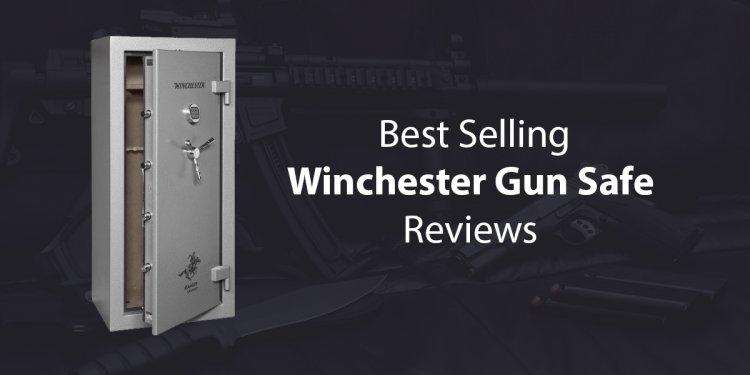 Old Guns net Winchester

Note: modern firearms can only be shipped to licensed Federal Firearms Dealers!
We would be glad to answer any questions about the items we offer.
We prefer you ask by e-mail so we will have time to pull items before answering, or check with the owner if they are consignment pieces.
to e-mail us.
If you don't have e-mail
Important information about ordering firearms from us!
If you see a firearm that you want, let us know and we will hold it for you. Firearms manufactured after 1898 can only be shipped to someone with a Federal Firearms License (FFL). The Federal Firearms License holder will have you fill out a 4473 form ("yellow sheet") to conduct the required federal "Permanent Brady" instant background check, and any other paperwork required in your area before allowing you to take possession. FFL holders often charge a small fee for handling these transfers, as well as any state or federal fees for the background check. If you don't know of any FFL holders in your area, we can provide a list of local FFL holders who may be willing to handle transfers. All firearms are sold as collectors items only. We warrant them to be as described, and make no claims as to fitness for use. Have them checked by a competent gunsmith prior to firing. We assume no liability for accidents or injuries resulting from firing of any firearm we sell. By ordering from this listing, you certify that you understand and agree to these terms.
Notice- Because of bureaucratic requirements, we cannot sell firearms to customers outside the United States.
Note- We have sorted items into two groups:
(Click on your choice here or just scroll down this page)
Western Firearms
Western Items
**NEW ADDITION** 23346 BIBLE OF BRIDLE BITS VY LEROY HAUG & GERHARD MALM - An illustrated collector's guide to identification and classification of bridle bits with pricing. About 6" x 9" 170 pages soft covers. Used fine. $45.00
21834 MONEY BAG Federal Reserve Bank of San Francisco (small) - Coarse woven cotton (almost canvas) "money bag" with markings as shown in the photos. Great props for cowboy action bank robbery scenario or something. Has some light soiling so it looks old, but not ratty or ancient. Probably circa 1960s-70s. These were originally sewn shut across the top, but you can tie it shut with some string or leather thong is you like that. It is up to the buyer to find the money to fill this up- bag is sold empty. Size about 9" x 17" $15.00
21833 MONEY BAG - U.S. Mint- DENVER $1, 000 dated 1975 for dollar coins (large) - Coarse woven cotton (almost canvas) "money bag" with markings as shown in the photos. Great...
Share this article
Related Posts