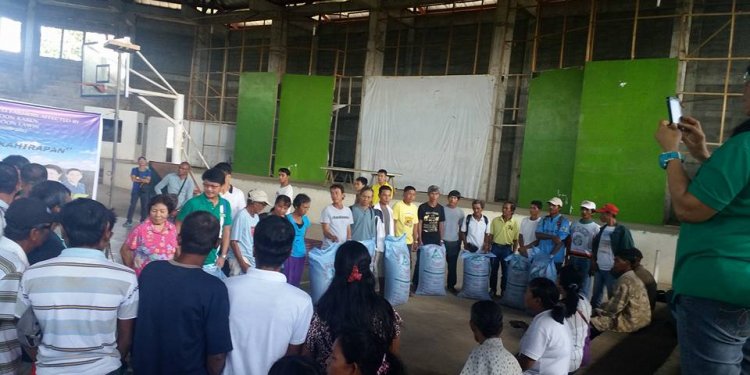 Toy Knives and Swords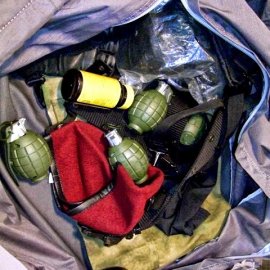 Replica grenades used as part of a Halloween costume
discovered in a checked bag at Nome (OME).
With October comes fall foliage, pumpkin flavoring in EVERYTHING, and Halloween!
If you plan on traveling with your costume this year, keep in mind that realistic replica items and props such as guns, scythes, pitch forks, chainsaws, butcher knives, grenades, axes, bombs, swords, machetes, and other realistic weapons are prohibited from being transported in your carry-on bags.
Most replica weapons can be transported in your checked baggage, but it's never OK to pack anything that looks like (to include but not limited to) explosives such as grenades, land mines, rocket launchers, shells and bombs. Even if it's a replica, anything resembling an explosive is treated as the real deal until the explosives experts can prove otherwise, which often leads to delayed flights or baggage.
Follow @TSABlogTeam on Twitter and Instagram!
TSA Blog Team
If you have a travel related issue or question that needs an immediate answer, you can contact us by
Share this article
Related Posts