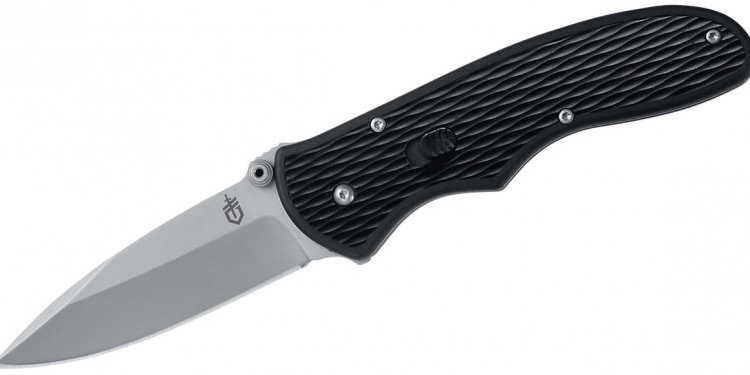 SPYDERCO assisted Opening
If you view your folding knife as a defensive weapon you'll want the ability to deploy it quickly. Tactical knife company Emerson is known for employing a "wave shaped feature" on their knives that opens the knife as it is drawn from a pocket. You can do the same trick with many folding knives using zip ties.
To do this trick, your knife must have a hole in the spine (such as with most Spyderco knives) and a pocket clip that when worn the tip of the knife points up. As shown in the video above by YouTube user WilliamCutting08 you'll insert a zip tie in the hole and ratchet it down as far as possible. You may have to use a second zip tie if the first one moves wiggles around after being locked down. Cut off the excess zip tie material and you'll be ready to go.
To use the assisted opening feature, you pull the knife out of your pocket at an angle so that the zip ties catch on the edge of your pocket and open the blade. Watching the video demonstrates this much better than trying to put it into words.
Share this article
Related Posts