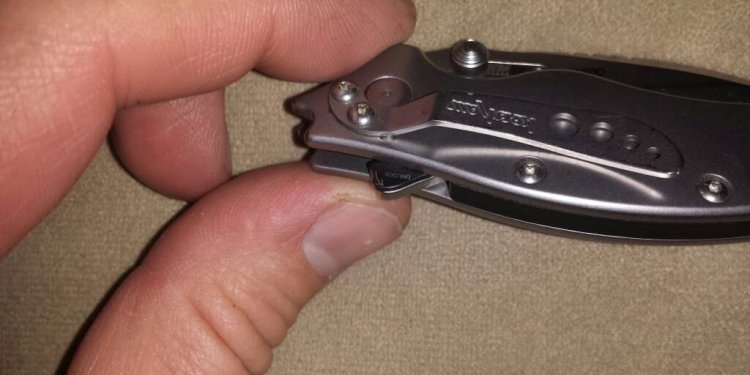 Gerber Assisted Knives
An everyday tactical knife needs to offer more than just a stealth black finish and menacing blade. It needs to withstand daily abuse and, should you find yourself in the midst of the unexpected, be versatile enough to rise to the call of duty. The F.A.S.T. Draw Assisted Opening Knife meets these demands.
FIRST-CLASS ASSISTED OPENING MECHANISM
Nothing defines the personality of a folding knife like a good, smooth blade action, and Gerber's Assisted Opening 2.0 mechanism delivers. Its silky-smooth action allows true one-handed blade engagement. Simply lever the thumb stud to open the blade quickly and positively. The reliable plunge lock keeps the blade fixed when open and makes for safe, easy closure without putting your fingers in the path of the folding blade.
TANTO STYLE AND SERRATED UTILITY
An everyday carry knife needs to rise to the demands of the day, and the tanto-style blade is ready to puncture, cut and perform as required. Partial serration adds utility for working through stubborn materials like knots or metal, where sawing action is helpful. The blade's matte black titanium nitride coating reduces reflectivity in critical situations.
Share this article
Related Posts