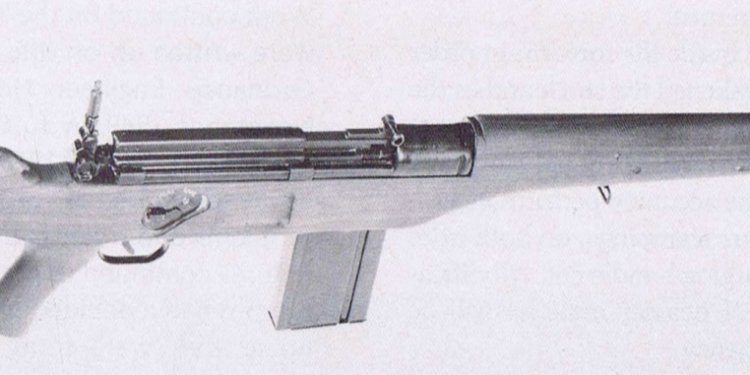 WW2 Military rifles
Adrian Stevenson

Adrian has over 35 years of experience in collecting militaria. His specialist subjects are WW1 and WW2.
Covering hundreds of years of military history, and with ethnographica becoming increasingly collectable, Hansons militaria department is assured of a global audience through our online auctions.
Offering a wide variety of collectables, from cap badges and buttons, diaries and log books, and helmets and uniforms, through to binoculars and compasses, edged weapons and firearms, and tribal weapons and ethnographica.
Specialist Auction Dates
Coins, Medals & Militaria
Tuesday 21st March (10.30am)
Tuesday 22nd August (10.30am)
Tuesday 28th November (10.30am)
Militaria is also included in a specialist section of our monthly Antiques & Collectors Auction.
Specialist Valuation Days at Etwall, 10am-3pm
3rd January, 18th January, 15th February, 1st March, 15th March, 5th April, 19th April, 3rd May, 17th May, 6th June, 5th July, 19th July, 2nd August, 16th August, 2nd September, 20th September, 4th October, 1st November, 15th November, 6th December, 20th December (2017).
Share this article
Related Posts