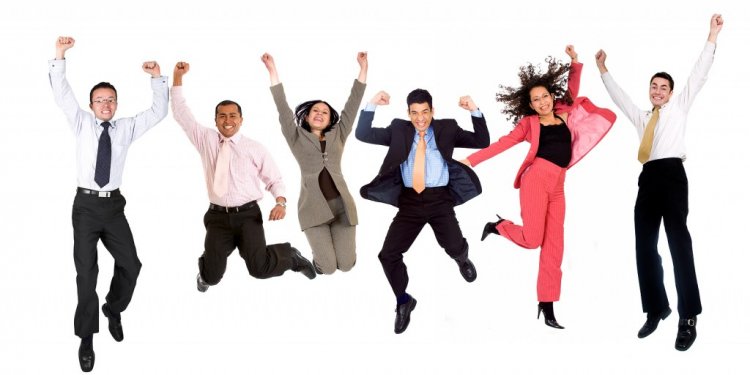 Personalized Case Pocket Knives
Home > Promotional Pocket Knives
Promotional Pocket Knives and Custom Case Knives
Find high quality and functional Case knives from GaryAustinAdvertising.com. A custom logo knife can be a great handout for your customers or potential clients. Make a lasting impression with these usable promotional products.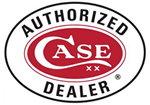 Testimonial from the CEO of The Peoples Bank in Tennessee!!
"I've actually had people come into the bank asking for them [Case knives] when they've seen other folks with them. One engineer said he'd do his next loan with me for one, so I gave it to him and he did a loan with me about a month later. His loan fee paid for the entire knife order. Plus my board members loved them when I gave them one. Some of them actually took more and handed them out they were so proud of them. It's one of the better thought of promotional products I've ever had. Thanks for all your help."
- Jeremy, CEO, The Peoples Bank
Browse our large selection of custom Case pocket knives:
Related Products:
What is more handy then a pocket knife? When it comes to fusibility and convenience pocket knives are perfect for handling all sorts of tasks. The next step is to get your consumers a giveaway knife with your branding on it. This is not a throwaway promotional item, it is a useful gift that consumers will carry with them. So, put your slogan or logo on these knives and give them away at your next event or send them to your customers as a special gift from you.
Share this article
Related Posts