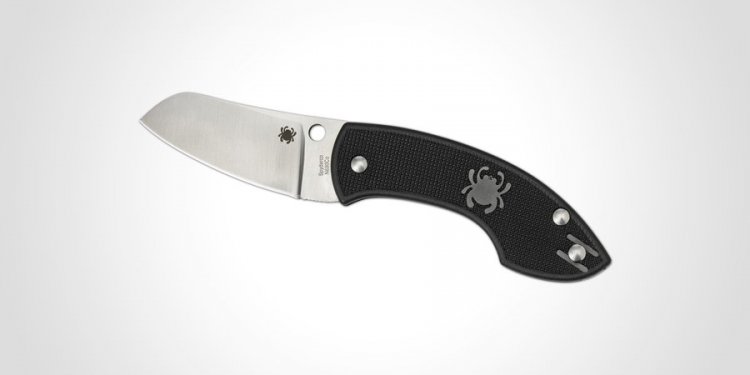 One handed Pocket Knife
Pen
This is a smaller version of the larger "spear point" blade. Pen blades are usually on pocket knives as a handy, all-purpose blade.
Coping
A narrow blade with a sharp, angular point, it is designed to be used for cutting in tight spots or curved patterns, much as you would with a coping saw, only without the teeth.
Clip
The crescent tip makes the blade thinner with a sharper point. This shape provides good control for detail work and cutting in tight places. It is also well suited for intentional punctures like new holes in your belt, etc. While the point of the blade is effective for detail work, it's not as strong as the thicker points on drop points and skinners.
Caping
Almost scalpel-like in shape, it has a mild drop point, with nearly a spear tip that is used for the delicate removal of the hide of the face of a trophy animal. The shape makes caping knives perfect choices for birds and small game. Caping knives tend to be slim and very light duty so they are not always a right choice if you only intend to carry a single knife.
Serrations
Serrations give your Buck blade greater cutting power. Especially useful when cutting line and/or cables.
Gut Hook
For great performance when field dressing game, a gut or skinning hook is an ideal tool. We've paid careful attention to the angles on the sharpened edge, shape and size of the entry opening and location of the hook on the blade, making a Buck gut hook the best.
TYPES OF BLADES STEELS
No matter how good the blade steel, there are always trade-offs. Corrosion-resistance vs. edge-retention. Edge-retention vs. sharpening ability.
Take S30V Steel. It provides the very best in edge retention and tensile strength, but is more difficult to re-sharpen and needs proper care. 17-7PH Steel resists extreme corrosion like salt water, but can't match the edge retention of harder steels.
5160 Steel
Commonly known as spring steel, 5160 has excellent shock absorbing properties making it resilient to shattering and extremely durable as a knife steel. We harden to 57-58 Rc to maximize its performance.
13C26 SANDVIK
Provides great edge retention and hardness for wear resistance and strength. Also difficult to resharpen yourself, but is a great steel choice. For best performance, we harden to a standard Rc 58-60.
420HC Steel
This is Buck's standard blade material because it approaches the wear resistance of high carbon alloys while delivering the corrosion resistance of chromium stainless steels. Add our exclusive heat-treat process and you have a very user-friendly combination of superior corrosion resistance with excellent strength for wear resistance and durability. You also have a blade that is easy to resharpen. For best performance we harden to a Rockwell hardness of Rc 58.
Share this article
Related Posts