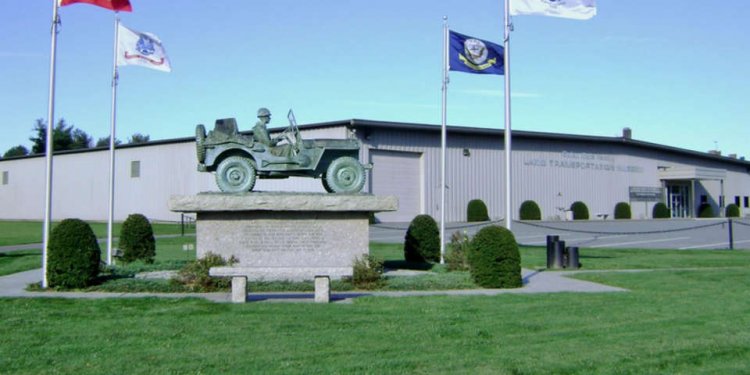 US Military memorabilia
Military and wartime antiques and memorabilia include an enormously wide variety of objects. From the battlefield, there are the uniforms, wristwatches, medals, buttons, and trench art worn, used, and created by those on the front lines. On the homefront, there are the war and propaganda posters produced to keep morale high in difficult times, the postcards mailed to and received by loved ones, and the memoirs and history books written during and after conflicts for the benefit of future generations.
Many pieces of militaria were created for the protection of military personnel. Literally at the top of the protection pyramid are helmets, which evolved from the armor worn by knights in days of old. Like those helmets, some early military helmets protected the head, neck, and face. Other helmets put their emphasis on the visual impression they'd have on the enemy, with nasty-looking spikes on their crowns, as seen in the Pickelhaube, which was worn by members of the Imperial German Army beginning in 1842.
For their part, British troops of the late 19th and early 20th centuries repurposed the medieval kettle hat into a safari helmet made from pith, a lightweight material derived from an Indian swamp plant. Though pith helmets appear stylish to contemporary eyes, metal provided better protection, which led to the grey, blue, or green helmets of World War I. Examples of these easily mass-produced helmets include the French Adrian helmet and the German M16. World War II helmets were simpler still, mostly consisting of plain metal domes such as the American M1 or "steel pot, " which was made from a single metal sheet with an adjustable plastic liner and two metal loops for a chinstrap. The M1 was so versatile, it was used by U.S. troops through 1985.
Share this article
Related Posts