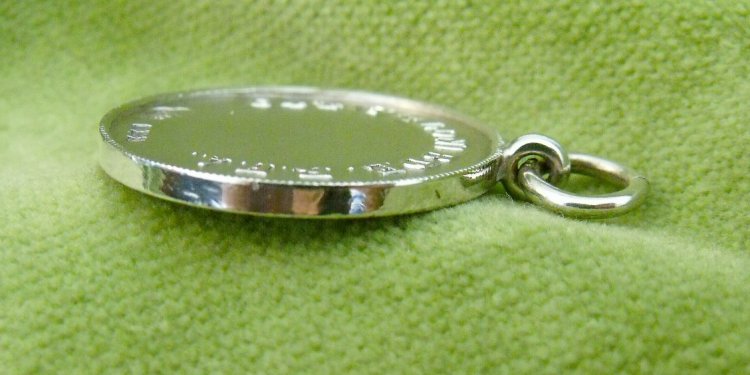 British Military Collectables
Under the watchful gaze of a captain of the Grenadier Guards and a major in the Royal Artillery, I settle against a Royal Air Force souvenir pillow and sip Tetley tea.
The solders are mannequins, but their uniforms are the real thing. This is British Collectibles (Militaria) Ltd. in Santa Monica where Ivan Hiller-formerly Royal Air Force-sells an eclectic mix of vintage military memorabilia at his toy store for grown-ups.
The life-sized figures could be straight out of Madame Tussaud's, but this is no walk-in museum. Indeed, one buzzes to get in and a sign on the door mentions that the establishment caters to "serious collectors".
Hiller, 68, the jovial proprietor, explains, "This isn't a surplus store."
Indeed, there's not much here for the surplus gear crowd, save for some never-worn 1940s "Bombay Bloomers, " those properly baggy British Army desert shorts ($65 a pair).
Basically, Hiller says, "We finish at World War II." Under glass are a well-worn leather helmet (Royal Flying Corps, 1915, $650) and a Scottish officer's dirk, circa 1875, with carved ebony handle and a matching skean dubh (a smaller dagger, carried in the top of the hose when the kilt is worn). The set: $4, 500.
Winston Churchill being Hiller's hero, he couldn't resist stocking a little cigar-smoking bulldog wearing a Union Jack blanket. Originally a patriotic souvenir, it sold during World War II for about $2. Asking price: $425.
For collectors of kitsch, there's a commemorative Charles and Di plate (both are smiling). Hiller's asking $45 but knows the market has "absolutely fizzled out. The next big thing will be when the kid gets crowned." (And he isn't talking about Prince Charles.)
With all those British expatriates in residence, Santa Monica was the obvious place for Hiller to set up shop, right? Wrong. He chose it because he lives there. Fact is, "The British are not collectors. Their attitude is 'I've seen it before.' "
Share this article
Related Posts