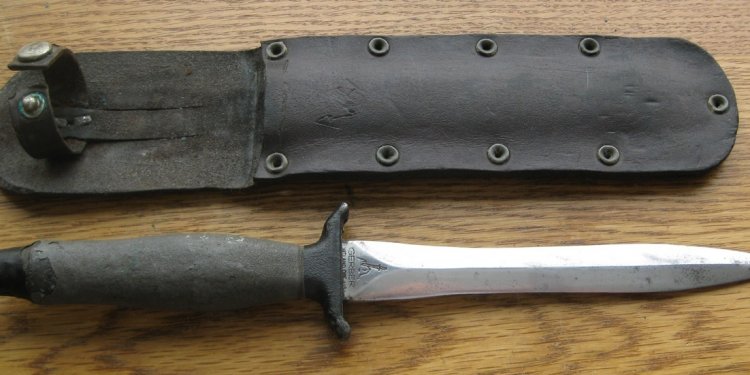 Gerber Knives history

Gerber Legendary Blades is a maker of consumer knives and multitools headquartered in Tigard, Oregon. Gerber is a sub-division of Fiskars Brands Inc, and was originally established in 1939 by Pete Gerber.
After 70 years of making quality blades and tools, the Gerber brand was feeling dated. The management felt that a refresh and reintroduction was needed in the face of increased pressure from competitors both foreign and domestic.
Gerber Legendary Blades came to us to freshen their brand identity and messaging, as well as enhance their limited digital presence.
Approach
We created new positioning for the brand, focusing on the idea of fending for yourself. Along with this brand, new packaging, a series of print ads, and a robust digital presence were developed. A series of online promotions helped reintroduce the brand.
Results
Building off of the groundwork we laid, Gerber Gear now has nearly 350, 000 Facebook fans. They continue to follow the path we created, building on their already strong reputation with a solid digital following.
Share this article
Related Posts