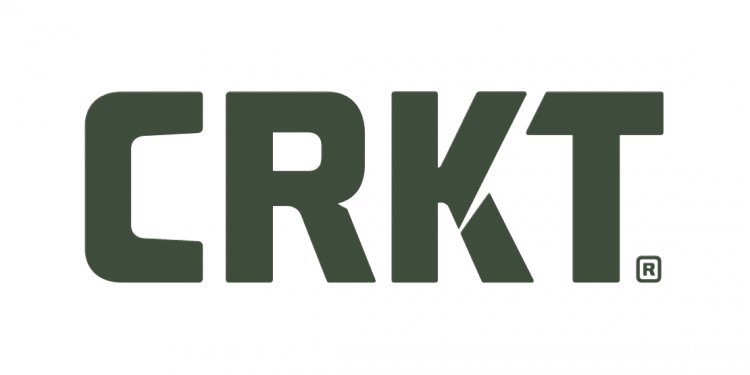 Gerber Knives logo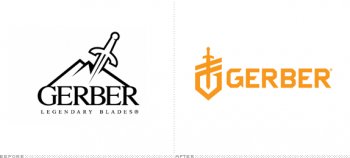 Founded in 1939, Gerber is a "global supplier of personal outdoor, tactical and industrial gear". What that means is that they sell the meanest, coolest, machoest knives, axes, parangs, and all other kinds of cutting, prodding, slicing, destroying stuff. In other words it's the bizarro consumer product of the other Gerber. Also, if you caught the premiere of The Walking Dead — sucks for you if you didn't — that big bag of machetes and knives they find? Courtesy of Gerber, thank you.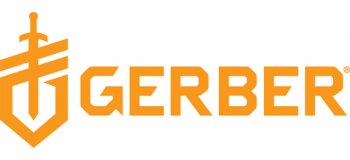 Gerber's new identity, packaging, and advertising have been designed by Portland, OR-based Mutt Industries.
The previous logo was okay, communicating what you were getting: some kind of blade for the outdoors. The image of the sword in a stone goes back to their 1947 logo. Perhaps a little too REI-ish and the mountain too on top of the typography but, overall, could have been worse. The new logo is a fantastic evolution of the logo. While I wish it weren't a sword (as it's not dinner at Medieval Times), the new shield-like icon is stronger and simpler and the custom typography is sharp and tight, creating an even more mean, cool, macho vibe than before. The rest of the applications fall perfectly in line. If I didn't hate bugs and nature and stuff I would so get me Gerber knives and get out there. But I won't.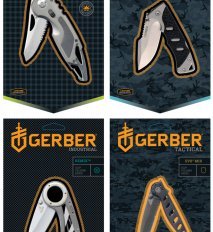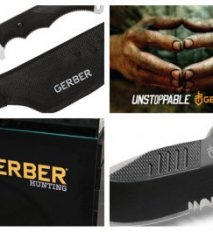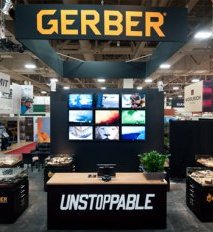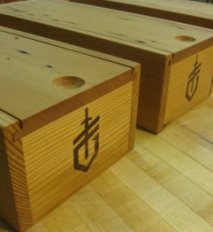 Share this article
Related Posts