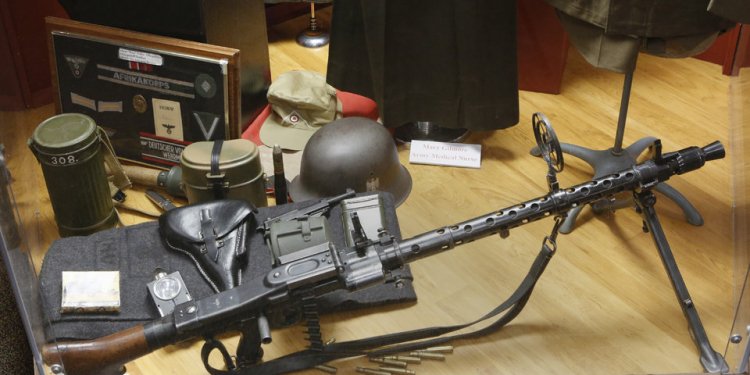 World War II memorabilia
SEATTLE– You never know what you`ll find when you clean out the attic. For a mom in West Seattle, the simple chore uncovered a window into the past.
Living in her West Seattle home built in the 1950s, finding old knick-knacks is nothing new for Stephanie DeVoid.
"There was a lot of old stuff we found in the garage, lots of little things, " said DeVoid.
However, what her husband discovered in their attic this week was something special and unexpected.
They found two cigar boxes filled with World War II pictures and memorabilia belonging to a George Hoke.
Stephanie DeVoid's curiosity about this man and the life she saw through his pictures sent her to social media asking for help.
"I just had this weird feeling that I needed to find whoever needed to get this, " said DeVoid.
In just 24 hours, people answered the call on her West Seattle Mom`s Facebook group, including Jolene Robert, who may have helped find Hoke`s granddaughter living in Missouri.
"It was really cool; it was like solving a mystery, " said DeVoid.
A mystery that DeVoid says isn't fully solved yet. She learned George Hoke may also have a son in Washington, a link to his past she`s still hoping to find. DeVoid is hoping to find Ronald Hoke, George's son who once lived in Maple Valley. The grandchildren in Missouri say they had lost touch with that uncle.
Share this article
Related Posts