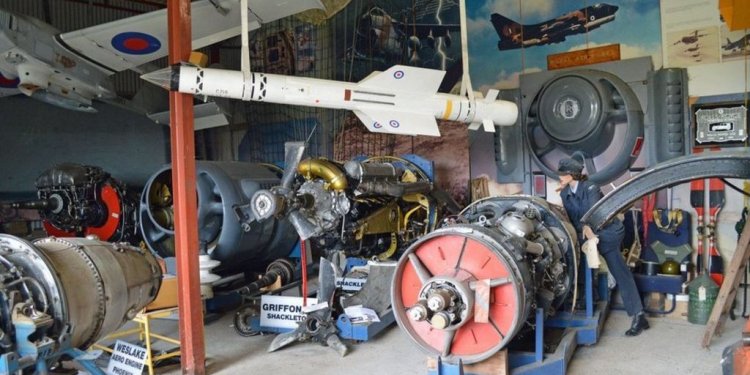 World War 2 memorabilia sale
Dallas, TX: Heritage Auction Galleries will offer a treasure trove of rare and important material related to World War II in their upcoming auction, to be held April 16 & 17, 2007 in their Dallas, Texas world headquarters.
"One of the most significant conflicts in human history, the Second World War left scars across the planet that are felt to this day, " said Tom Slater, Director of Americana auctions for Heritage. "The objects that we're offering not only commemorate this worthy struggle, but also reveal important truths about the brave warriors that fought to preserve freedom and liberty in the face of the Axis menace."
"As everyone knows, " Slater said, "America's entry into World War II was precipitated by the events at Pearl Harbor on December 7, 1941, when the Japanese Navy attacked the American fleet. This watershed event is immortalized in a two-page log entry from the USS Antares, which had arrived in Pearl Harbor just as the attack was occurring. In fact, it was the Antares that first sighted the enemy planes and alerted the USS Ward, the ship that fired the first American shots at Pearl Harbor, as to their presence. The document, a carbon-copy of the original that was filed with the Bureau of Navigation, is a minute-by-minute account of the battle as it happened, and was only preserved due to the foresight of a crewman who disobeyed orders to destroy the document, realizing its great historical significance. The importance of this document cannot be overstated."
"One of the greatest commanders of the Allied forces during World War II was General Dwight D. Eisenhower, who would later become America's 34th President, " said Slater. "In this auction, we are proud to present a letter from Eisenhower to Lt. General Hoyt S. Vandenberg, Commanding General of the Ninth U.S. Air Force and Deputy Air Commander-in-Chief of the Allied Expeditionary Forces, date July 13, 1945. The letter, which discusses the dissolution of the Allied forces following Germany's surrender on May 8, 1945, is a stirring tribute to the courage, bravery and hard work of Vandenberg and the officers and soldiers under his command."
"When speaking of legendary commanders, one mustn't forget General George S. Patton, Jr, " Slater continued. "Offered here is a two-page efficiency report, signed and filed by Patton on September 12, 1943, discussing Lieutenant General Omar N. Bradley. Bradley, a key officer in the European Theater during WWII and one of the commanders at the Battle of the Bulge, also served as the first official Chairman of the Joint Chiefs of Staff following the War. Patton's appraisal of Bradley is glowing and generous; Patton describes his subordinate as, '...not only a great soldier, but an utterly loyal friend.' The irony of these remarks would not be apparent until years after Patton's death, when his family published his private diaries. In his diaries, which were never meant for public consumption, Patton says of Bradley, 'His success is due to his lack of backbone and subservience to those above him. I will manage without him. In fact, I always have; even in Sicily he had to be carried.' Of course, Bradley was no less enamored of Patton. In his 1983 autobiography, Bradley said, '... I believe it was better for George Patton and his professional reputation that he died when he did... In time, he would have become a boring parody of himself - a decrepit, bitter, pitiful figure, unwittingly debasing the legend.' In spite of, or perhaps because of, these latter-day revelations, this document remains a fascinating glimpse into the mind of a great leader."
Share this article
Related Posts