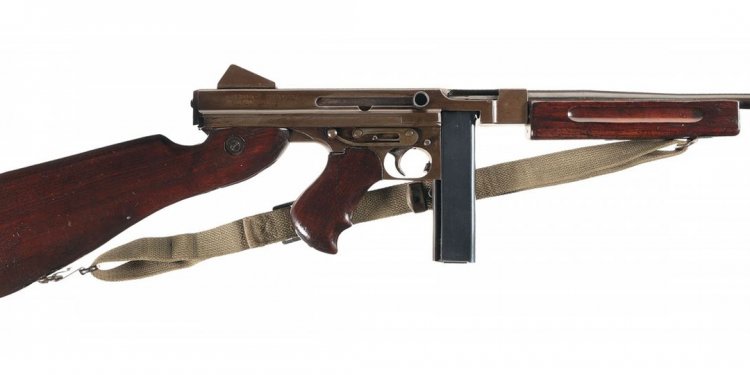 World War II guns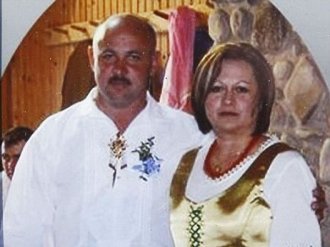 Share-worthy stories from the Illinois Patch network to talk about tonight:
The man allegedly stole cash and cigarettes using a World War II-era semiautomatic gun that was a gift from his father.
Police filed a man's report of finding decapitated chickens lying next to next to oranges, pears and sliced pieces of bamboo under "suspicious circumstances."
The man discussed his plan with the teenage girl over Facebook messenger, police said.
The aunt of accused teen killer John Granat recalled her sister, Maria, and brother-in-law, John Granat Sr., during her nephew's murder trial. The hard-working couple moved to the U.S. from Poland to achieve the American dream.
A seventh-grader died over the weekend after suffering "multiple injuries" in a fall from his bike, police said.
» Also Worth a Look Today
» Across America
Patch PM shares a few of the day's must-read items from our Chicago network. The Patch community platform serves more than seven dozen villages, cities and neighborhoods in the Chicago region.
Share this article
Related Posts