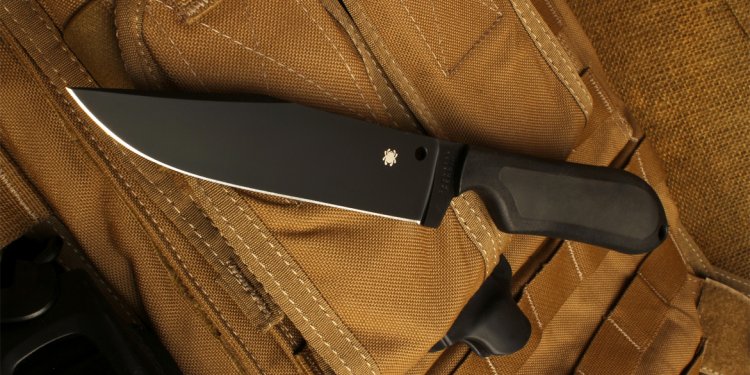 Shepherd Hills Cutlery Catalog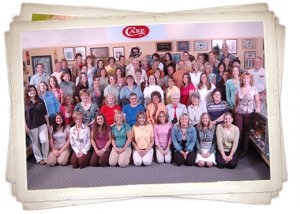 OUR MOST VALUABLE ASSET -OUR STAFF-
Represented here by the Lebanon, Missouri Shepherd Hills associates.
Shepherd Hills Cutlery, in business since 1972, is the World's Largest Case XX Collectible Knife Dealer. In addition to our website, we have four retail locations in Missouri and Kentucky offering unsurpassed customer service and an opportunity to see the vast array of Case XX cutlery available, including Case XX knives produced exclusively for Shepherd Hills. Our catalog sales center and flagship store located in Lebanon, Missouri are available seven days a week by calling 1.800.727.4643 from 8 a.m. to 8 p.m. Central Time.
When you visit one of our locations or call into our catalog center, you will find Shepherd Hills associates who are not only knowledgeable about Case XX but more than happy to share that knowledge with you, answering any questions you may have about Case XX.
We strive to make your visit to our stores, calls to our catalog sales center or a visit to our website the best and most rewarding possible. Your comments, concerns and opinions are valued and we would be appreciative of your input and suggestions.
Share this article
Related Posts