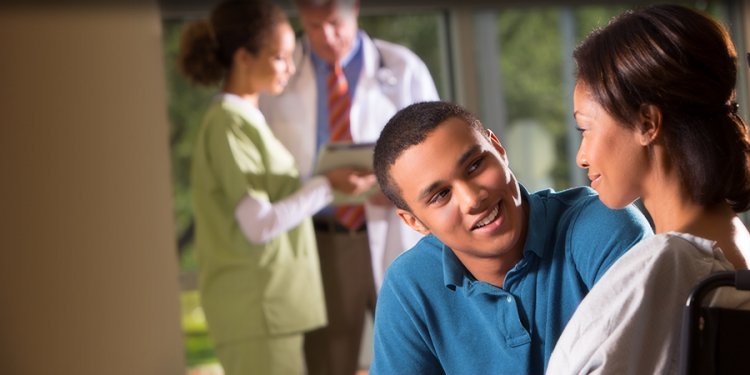 Shepherd Select
Puppies are available now! Please click for details and recent photos!
With gentle, experienced handling we give puppies the advantages of excellent care & nutrition necessary to help them develop strong immune systems, good social skills and clean habits. Puppies come with tactile stimulation imprinting, complete and current health care (including worming and preliminary vaccinations), permanent identification, veterinarian health certificate, hip/health guarantees, and lifetime return policy. We also offer continuing support throughout the life of your dog.
If you are interested in a pup, please send an email describing the type of home you can provide a Select Shepherd along with a description of any dog experience you might have.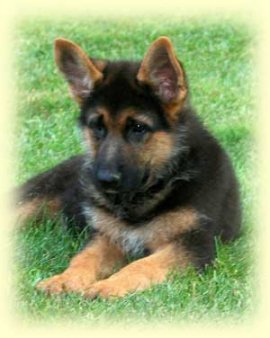 Bosko von der Hainstadt
(Pictured at 10 weeks of age)

You may fill out an application if you prefer. If you meet our requirements we will work with you to choose a puppy who best suits your needs.
Share this article
Related Posts