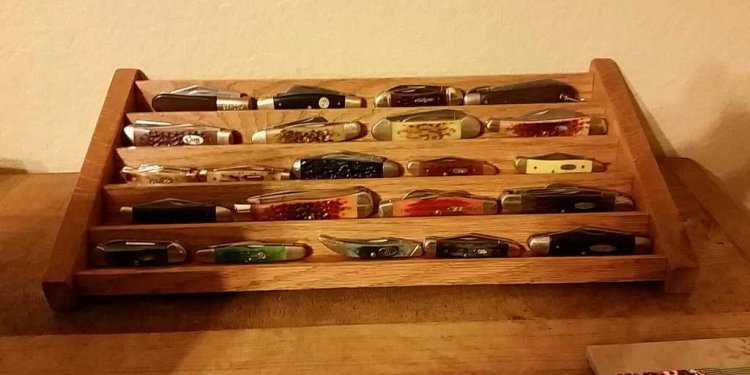 Shepherd Hills Case Knives
In business since 1972, Shepherd Hills Factory Outlets carries the full line of Case Pocketknives, and also feature Buck Knives, Victorinox and Gerber.
For kitchen use, we offer Wusthof Cutlery, Chicago Cutlery, OXO, cutting boards, Denby Pottery (seconds at 1/2 price), and Walnut Bowls. In addition, you'll find a huge selection of candles, frames, and home decor items along with many collectibles including Jim Shore and Franklin Mint closeout items.
We always strive to have the highest quality products at great prices complemented by unsurpassed customer service. Come check us out... you'll be glad you did !
History
Established in 1972.
Shepherd Hills began as a small gift shop near Route 66, known for its Walnut Bowls and Frankoma Pottery.
Now, over 39 years later, Shepherd Hills Factory Outlets has expanded into 4 locations, along with a catalog/internet division.
We've grown into the world's largest retailer of Case Knife collectibles, and are the only authorized outlet for Denby Pottery seconds in the USA.
From the beginning we've endeavored to present our customers with quality products at very reasonable prices and to treat them like we'd like to be treated-with a level of customer service that's unsurpassed anywhere.
Share this article
Related Posts