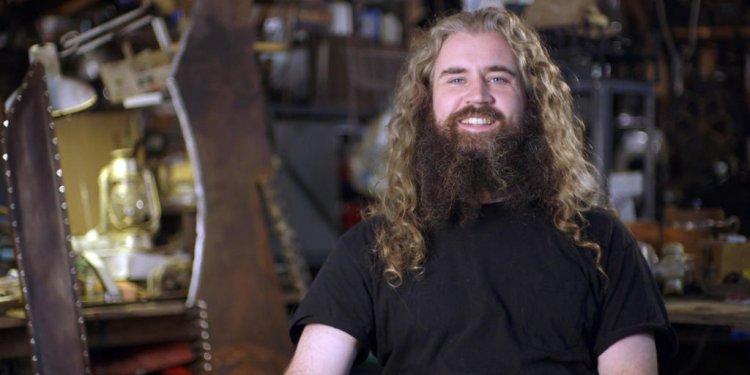 Swords for sell
Katana made in the early part of the Muromachi period were worn blade up. This covers 1392 until 1573. Due to the changing style and need for a weapon the sword longer than 60.6 cm is considered to be a Katana. Sword fights in movies tend to be dramatically slow to give emphasis to the action however, in real life the duel can be over in an instant just like that especially since these large knives are sharpened to kill. However, present day men do not engage in such a battle. You might even think of purchasing several of this not just as gift for yourself but, as Groomsmen gifts especially if the wedding day is close by. These are ideal gifts for men not just for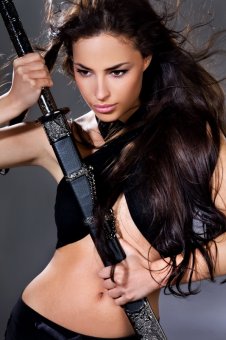 yourself but, for your groom as well who are closest to you. If you want to give them as a symbol of your friendship this would be the ideal time to do so. The best way to go about it is by ordering these personalized handmade custom Katana. You can inquire from us how long it will take for our craftsmen to build you or for your buddies any of this carbon steel Katana. (Normally it takes us a week for standard blade length, if you require a unique length of blade, it will take longer than that)
If you plan to use this custom Katana for your cutting exercises, the highest carbon content is 1095 which is the best you can get because of its high carbon steel content. Medium carbon range is from 1045 to 1065 which the 1060 offered by this seller falls under. T10 is a harder steel and is very similar to 1095 however, T10 contains tungsten properties and is said to be categorized as clay tempered Katana. The kind that has silicon alloy that has significant increased fatigue resistance when compared to standard carbon steel is definitely 9260. The 2 percent silicon changes the behavior of the steel use for these blades. This is highly durable and for most dojo applications these are extremely resistant to bending and failures. At the same time this contains 0.6 percent carbon that makes this sturdy enough yet at the same time it can resist dangerous chips on rigid targets.
Groomsmen Gifts
Are you or one of your friends about to get married? Choosing one sword for the groom or each of your groomsmen will be a good idea. Find high end carbon steel Katana swords from our online store or make a custom katana all of these at competitive prices. It is seldom seen for an online store offering a large selection of great gifts for men. You can pick any choice from our site's huge selection which will insure a unique gift for any men. To start off, choose the blade length that will perfectly fit your hands. By the way, you can choose from the different standard samurai swords type which includes: Katana, Wakizashi, Tanto, Naginata, Ninjato and Nodachi, alternatively if you want to purchase a certain blade length, you can simply contact us. These are dojo tested tough to assure you that these will last even if you continue to use it. Since these swords shall be handcrafted you can expect to get what you ordered. In the production process of these swords we keep attention to details. we treat each one of your orders personally so that you are assured that your Katana is not just an ordinary sword but, something special.
If you want to push it to the next level and would love to see your artistic interpretation translated into one of these customized works of art you can actually design your unique Katana. You can simply choose each and every part from the catalog to make it easier to build your very own personally configured Katana forged according to your specifications. If you have a specific time frame please note that for custom made orders it takes us about a week until we build your sword and ship it. We are asking for an advanced payment once the forge starts to work. You are assured that when this product is finally made it will be at par with your expectations and even exceed them. Our craftsman aims to please so that you are assured that what you order is no ordinary custom made Katana but a unique personalized artistic weapon, and probably the best gifts for men.
Share this article
Related Posts