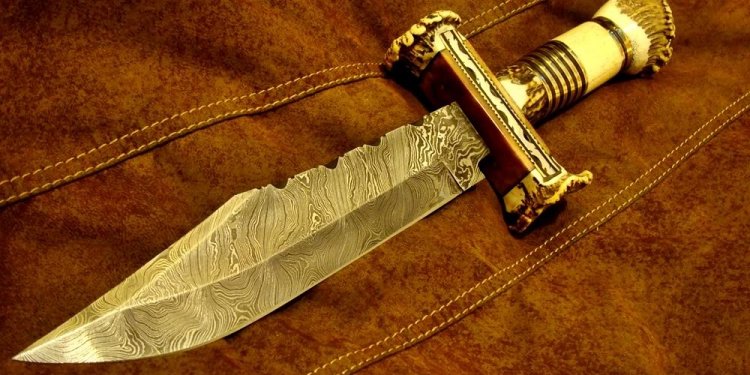 Knives for Collectors
For knife collectors, knife users, military personnel, law enforcement types and avid hunters, the selection of brand name knives available at KnifeArt extends well beyond the mere headliners. Sure, KnifeArt has got the big names you know and trust. If it's a household name in knives, you can rest assured that KnifeArt carries that line in its expansive inventory. But well beyond the marquee brands, KnifeArt also sells an impressive selection of smaller, less recognizable but nonetheless sturdy and trustworthy brands. So you can certainly find just the right knife by the big companies like Chris Reeve, Strider, Spartan Blades, Winkler Knives and William Henry. But the selection certainly does not stop there. You could be just as happy with a knife from Attleboro, Brous Blades, Fantoni Knives or a plethora of other proud knife manufacturers. Based in Little Rock, Ark., KnifeArt sells knives to scores of customers across the nation and around the globe.
Chris Reeve Knives manufactures folding knives and fixed blades, and the brand's sebenza is one of the most popular knives in the world. If you are looking to buy a Chris Reeve Knife, KnifeArt has a huge selection Reeve knives in stock with same business day shipping. Spartan Blades makes finely crafted tactical knives for the professional soldier, knife enthusiast or avid collector with materials originating in the U.S. and a military expertise in the handiwork. Winkler Knives upholds the heritage of knife making and always meets the demanding standards of tactical use with a special blend of aesthetics and functional art held in high regard by special forces groups.
Share this article
Related Posts