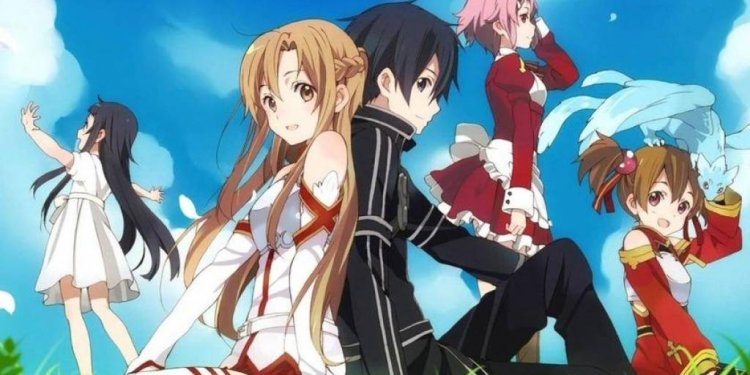 Best place to Swords Online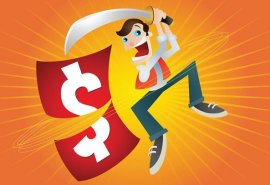 Not all sellers of swords online were created equal...
At the end of the day, "it all comes down to customer service and price" - but of course the problem when shopping for swords online is that it is often very hard to be able to tell a good seller from a bad one (and unfortunately, there are some rather bad apples out there - after all, this IS the internet).
To save you the hassle of learning the hard way, we have used the feedback of the SBG sword community to sift through all the fly by niters and 'couldn't care less' sellers of swords online to create the Sword Buyers Directory where we list only the very best, tried and tested vendors who specialize in selling affordable fully functional swords online.
Now I'm not saying that if you find sub US$300 swords online elsewhere you are automatically going to get ripped off...
But if you don't want to take a chance when you source your swords online (after all, a quick read through some of our user submitted shows that there are some real scammers out there) - the SBG sword buyers directory is exactly what the sword doctor ordered..!
Top Recommended Sword Sellers!

The following sellers of swords online have been around for years, have solid reputations and are especially well respected by the sword community for offering the best prices and customer service that goes above and beyond the call of duty.
NO fly by niters here - only the best of the best! It is STRONGLY recommended that if you are new to shopping for swords online you stick to this list.
Never mind about the funny name - the reality is that if there was ever a vote for the most popular and most respected seller of swords online by the sword community (especially with members of forums such as MyArmoury, SFI and SBG), there is little doubt in my mind that Kult of Athena would win it...
It's pretty easy to see why they are so popular. Here's a few reasons to start with:
Incredibly low prices and margins (they continually check the internet for the best prices of other stores, and then BEAT them)
Very quick and honest responses to customer enquiries (they KNOW their products well)
Lightning fast at cost shipping (WORLDWIDE)
Clear in stock designators (with around 1, 500 items in stock and good to go at any given time)
A generous 45 day return policy
And that is just getting started... (click to read more about why KoA are the FIRST choice for most collectors in the know).
When it comes to medieval swords and weapons, few others can can even come close...
CUSTOMER EXPERIENCES VAULT!
At first glance they look like just about every other stockist of cheap decorative fantasy, anime and movie swords, but they are the place to go for Cold Steel, Masahiro, Ryumon and Musashi Swords, with prices often half that of what you normally pay for these swords online elsewhere!
Aside from the lowest prices for these Japanese swords online, they also have clear in stock designators, exceptionally fast shipping with Fed-ex and their customer service is truly awe inspiring, going far beyond the call of duty.
Apart from the main brands of Japanese swords (which they dominate in terms of price and availability) they also stock a featured range of generic swords at bargain basement prices.
10% Discount!

The ORIGINAL mail order company created in the 1970s by the late, great Hank Reinhardt - MRL has ALWAYS had a reputation for the most hassle free customer service in the sword industry, and nothing there has changed..
Share this article
Related Posts