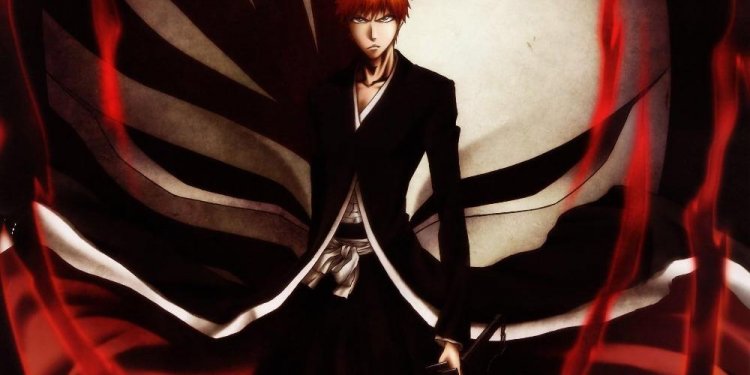 Anime Swords Online
Anime lovers who are also fond of MMORPGs were excited to find out that Sword Art Online, the Japanese light novel series, has been adapted into an anime. Although there are a lot of criticisms about the overall quality of Sword Art Online, there is no doubt that it is well-liked by many anime fans.
Plot summary
The Virtual Reality Massively Multiplayer Online Role-Playing Game (VRMMORPG), Sword Art Online (SAO), is released in the year 2022. It allows players to control their in-game characters with their minds, using a virtual reality helmet called Nerve Gear. The players' excitement turns into horror as they soon discover that they cannot log out of the game. They are informed by Kayaba Akihiko, the creator of SAO, that the only way to return to the real world is to reach the 100th floor and defeat the final boss.
The catch? If their in-game characters die, they also die in real life.
If you loved Sword Art Online, you should also check out some of the anime below!
Plot Teaser
Haruyuki Arita is a student who is often bullied at school, which causes him to have low self-esteem. He turns to playing squash to free his mind from his miserable life but everything changes when Haruyuki meets Kuroyukihime, the most popular girl in school. She introduces Haruyuki to a secret program called Brain Burst.
Haruyuki soon finds out that Brain Burst is not only a program that speeds up the cognitive process, but it is actually a Virtual Reality Massively Multiplayer Online (VRMMO) Fighting Game, where people fight each other to gain Burst Points, which can be used for acceleration abilities in the real world.
Haruyuki and Kuroyukihime join forces to reach Level 10 within Brain Burst, meet the creator, and find out the real purpose of the secret program.
This is an anime that often gets compared with SAO. In fact, you will see tons of discussions comparing Sword Art Online and Log Horizon all over the Internet. The main similarity is that both take place inside a MMORPG. It is important to note, however, that even though both series feature the same setting and characters fighting in-game to return to their normal lives, the stories are entirely different.
The MMORPG, Elder Tale, has been a phenomenal success following its eleventh expansion pack. The game has grown its user base to millions of players. The next expansion pack, however, surprises thirty thousand players as they suddenly find themselves wearing their in-game avatars. They soon realize that they are inside the game they love. Shiroe, a gamer who is socially challenged in real life, teams up with other players to take on the challenges in their way.
No Game No Life is a relatively new anime series that was released on April 9, 2014. Online anime communities are littered with discussions comparing SAO and No Game No Life—again because both anime have the same setting. This anime, however, doesn't have as much action since it is more of an adventure-themed, supernatural anime. It has many comedy scenes and fun games which make it very enjoyable to watch.
Share this article
Related Posts