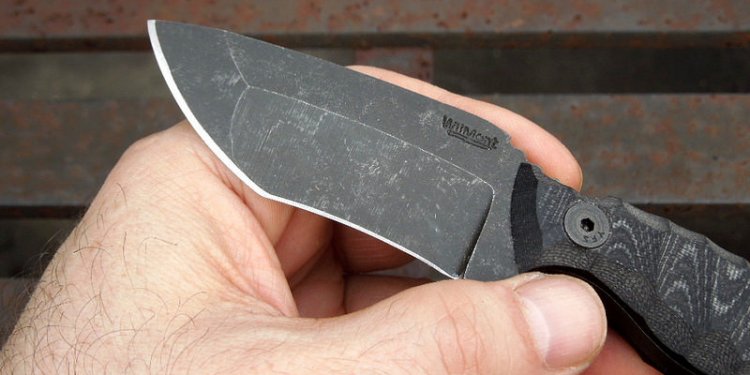 USA made Spyderco
Description
SPYUS101NONHD: BaliYo | Pink & Orange
BaliYo by Spyderco
You've seen the original BaliYo by Spyderco. Since the introduction, Spyderco has received an overwhelming response. Based on customer feedback, Spyderco is proud to announce an alternative to the original. This BaliYo comes with all the same creative motion and dynamics as offered by the original. The pen features blue ink and the arms are slightly angular with stainless pivots, rings and clips that compliment the sleek black body. All of the refined symmetry and weight ratios allow for great spins, flips and twirls. Compact, hanging package includes a pictured instruction sheet for basic tricks.
What is a BaliYo?
Constructed from three pieces of close-tolerance polymer, the center body is a pressurized ball point pen pivoting between to two parallel arms. The positioning dynamics of the pivots allow you to swing and rotate the pen, changing its speed and force of gravity while flipping and twirling. Refined symmetry with even weight ratio (end-to-end and side-to-side) balances the pen through motion and force. With practice you can learn sophisticated moves, two-handed tricks, quick-flips, spins, aerials and how to manipulate combinations of these.
What does the BaliYo do?
The BaliYo is a toy that promotes ambidextrous hand/eye coordination and helps develop fine motor skills.
How big is the BaliYo?
The BaliYo is 4-1/4" long and weighs 1 oz.
What ages is the BaliYo appropriate for?
While the BaliYo is fun for all ages, it does have a few small parts and is not for children 5 and under.
How do you write with it?
To expose the pen, twist the tip in a clockwise direction. Then, in the closed position, place your forefinger and thumb just above the brass rings.
Share this article
Related Posts