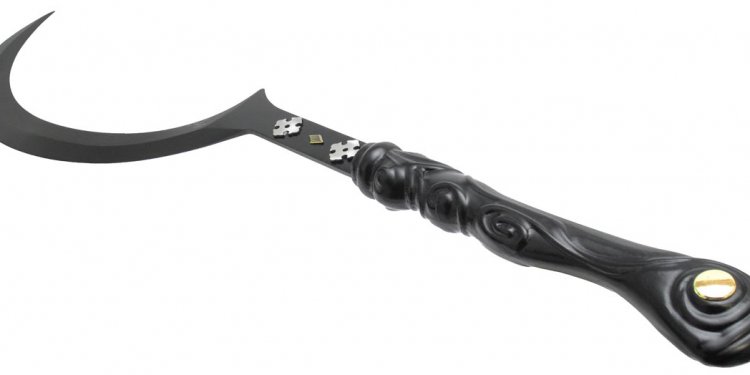 Game of Thrones replica weapons
Home > Game of Thrones Swords

In the deep dark world of the imagination, there are mystical creatures and unique individuals. Perhaps the best way to describe one of the popular HBO series, Game of Thrones, is to imagine taking a virtual leap into the world of medieval times.
In Game of Thrones, the story is set in this time, a time of mystical creatures and castles, monarchs and rulers seeking to devour the weak, and the occasional traitor who causes the unavoidable dramatic situation in which he undoubtedly meets a tragic fate.
I believe that everyone has a magic kingdom deep within themselves, kingdoms that are only theirs, with their favorite creatures of the night, or the perfectly handsome hero that rides to their rescue, or a fair maiden that captures their attention.
Game of Thrones also expresses the need for family values, while ultimately displaying the ugly truth of daily living. In this series one can expect to have their passion for the magical realm fed, as well as those that are looking for a fairy tale romance that tends to have its share of twist and turns. Family altercations are always present as well as a certain individuals desire to have more than what he or she really needs.
Game of Thrones is a creative look at modern life during the Medieval times. Not only does this series have moments of humorous content, it also has serious, thought provoking tendencies.
As the newest season of this popular series is set to unfold, we are pleased to announce that we are carrying Officially Licensed items from the Game of Thrones line. These items are carefully hand crafted to look as realistic as possible, in fact even the most seasoned movie prop replica fanatic might have to have a second look at some of these items. For those that fall into the world of mystical creatures and situations, you will experience an entirely different experience when you own one of our authenticated replica Game of Thrones pieces.
Dive into the mystical world and enjoy the item of your dreams, whether that may be the sword of Eddard Stark, the sword of Robb Stark or the sword of Jon Snow, each piece is guaranteed to delight the owner and bring their viewing experience to a whole new level.
Share this article
Related Posts