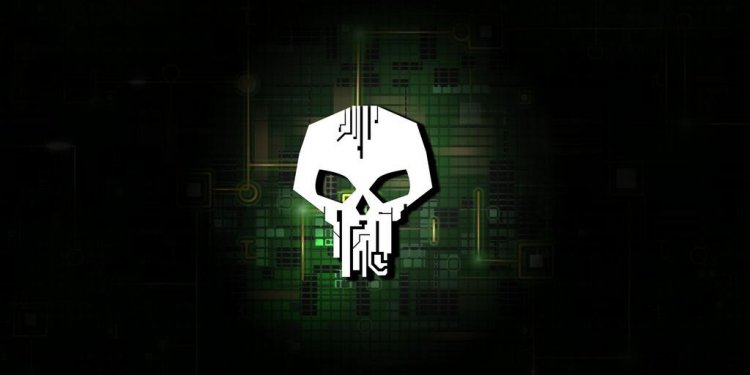 Game of Thrones Ice replica
Welcome to Valyrian Steel. Your source of officially licensed replica weapons and armor from HBO® 's hit TV series Game of Thrones®, and George R.R. Martin's A Song of Ice and Fire book series.
Reviews / Comments
"Awesome Quality, Suits my Longclaw well. :)"
"Well just when I thought VS had outdone them selves with the Longclaw, they make the scabbard to complete it. In my opinion the scabbard is simply amazing, strong, sturdy and a great tight fit. This is a must have for your Longclaw to do it justice... Thanks again VS Cheers from Australia"
"This scabbard is pretty well made and solid. It great looking too!"
"I bought this scabbard to go along with the Longclaw my girlfriend bought me for my birthday (and I needed it to finish my Jon Snow Halloween costume). First off, it looks absolutely amazing and secondly it fits Longclaw perfectly; nice and tight. The only minor problem I have with it, which is more so a problem with the Longclaw night's watch plaque rather than the scabbard or sword is that you can't put the scabbard all the way on to the sword while it is mounted on the plaque, as the scabbard is a bit too wide for the bolts holding up the sword. I simply addressed this by attaching some clips to the scabbard and bolts which leaves part of the blade exposed and holds the scabbard up as well. I personally found that it looks awesome with part of the blade exposed, however, I thought it was something that future buyers should be aware of. Overall, I'd recommend this scabbard highly to anyone looking to complete their longclaw and I'll definitely be buying from Valyrian steel again."
"The scabbard is beautifully made and is of excellent quality. Perfect for my Damascus Longclaw. If you're hesitant about whether or not the scabbard is a necessary companion piece for Longclaw, the answer is a resounding YES! Couldn't be happier with my purchase! Additionally, Valyrian Steel has wonderful customer service and very fast response time to inquiries. Not only that, but very fast shipping. Extremely happy on that end as well."
"I really likednit amazing craftmenship. And fits my long claw perfect. I was not impreassed with upsnhear in canada. Would not usw them ever agin"
"This work is excelent, the details... the work the material... all is great, i bout it w/the longclaw and they are so complete... it work good and looks amazing, really good work.-"
Share this article
Related Posts