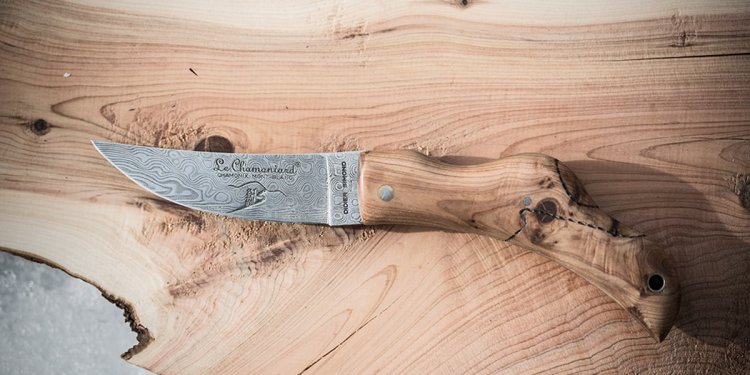 Case Pocket Knife Values
Case Knives were founded in 1889 by brothers WR, Jean, John and Andrew Case. The brothers learned their craft at Cattaraugus Cutlery and soon thereafter left and formed the iconic brand that bears their name. The newly formed WR Case and Sons Company was founded and established a factory & headquarters in Bradford, PA in 1905.
Case knives are legendary from the farm fields of the Mid-west to the hills of Tennessee to the oil fields of West Texas. Tough and hard-working, this line mirrors the qualities of its users. Fans of Case love these knives for their steel first and foremost. The Chrome Vanadium (CV) high carbon blades hold an edge and are remarkably easy to sharpen. For those wanting a stain free blade, Tru-Sharp stainless is available and performs amazingly well for a stain free steel. Additionally, specialty steels such as 154CM, S30V, BG42 and even Damascus are available on select models.
Having 18, 000 plus members, the collector club for this brand is the largest brand specific knife club in the world attesting to the popularity of this line of cutlery. In addition to popular patterns such as the Trapper, Stockman, Toothpick and Doctors knife collectors may also choose from collector Case Knives designs such as the Hobo, Copperlock, Slim Lock, Cheetah and RussLock.
Handcrafted with over 125 processes in manufacturing, Case brand knives are proudly made right here in the USA! Case knife is truly an American legend. No serious collector is without case pocket knives or hunting knives in their collection. Engraved Case Knives make the best gift for Dads, grads, retirees and more!
Share this article
Related Posts