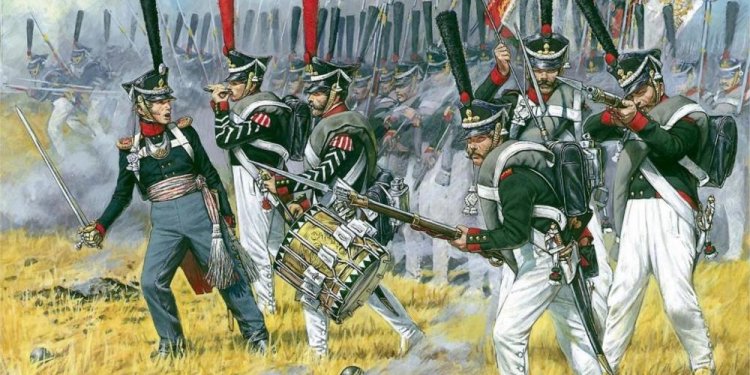 Antique Military swords
AND ARE ACCOMPANIED BY A CERTIFICATE OF AUTHENTICITY
Welcome to Hundred & One Antiques.
We specialize in Arms and Armor, Antique Swords, Islamic Oriental and European Antiques and Antiquities. including: antique Islamic swords, daggers, ceramic and bronze, antique Chinese swords, ceramic porcelain and bronze, Roman, Greek, Egyptian and Asian antiquities; we also have a selection of Pre Columbian and Tribal Art. We offer antiques for a wide spectrum of collecting interests.
Our business is based on a long family tradition of collecting fine European and Oriental Antiques and Art, with a special interest in Antique Arms and Armor in particular antique swords. We have been involved in antique trading since 1970. In 1983 we opened our doors to the public. For many years our gallery was located in the world famous Art and Antiques district of Yorkville Ave., Toronto, Canada. Entering a new Millennium, with advanced technology, we decided to open an online shop, via the internet, where our goal was, and still is, to provide an online shop for our antique swords, arms and armor, antiques and antiquities.
One of our preferred specialties is Antique Arms and Armor from around the World in particular antique swords. Our premises include antique Islamic swords, Turkish swords and Turkish daggers, antique Indo - Persian swords and antique Indo - Persian daggers, also antique Indian armor, axes, antique Turkish helmets, shields and maces.
We also have a selection of antique pistols, antique guns and related militaria, including: antique Turkish Ottoman matchlock, antique Indo Persian matchlock, antique American percussion pistols, antique gun powder flasks and related militaria.
Please note that a firearms permit is not not required on antique firearms, all antique guns are sold as collector items only, and are not intended for shooting. We can sell, and ship, all antiques directly across the border, or overseas, unless foreign laws prohibit such transactions.
For decades, we have provided our service of expertise to museums, insurance companies, auction houses, and collectors.
Share this article
Related Posts