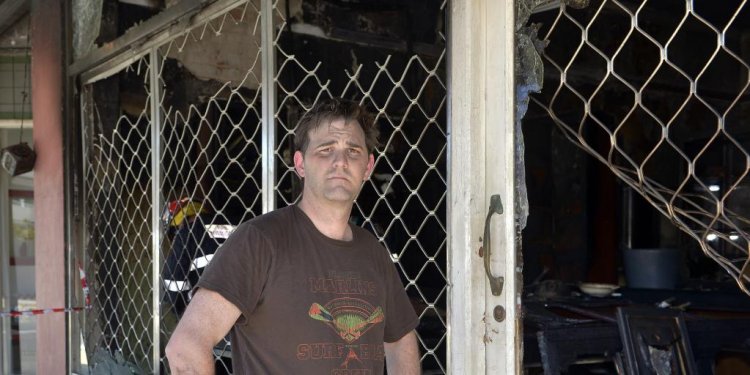 Military Antique Dealers
The Helmut Weitze Militärische Antiquitäten KG is one of Europe´s leading dealers for military antiques. Since 1988 we are selling worldwide historical artifacts and collectables to Museums and collectors . With a permanent offer of over 25.000 articles we are representing 250 years of german military history.
Weitze Militärische Antiqitäten KG has also one of Germany´s leading antique book stores for military history. Our stock is including over 20.000 antique books, newspapers, cigarette card albums, 3-D albums, military manuals and land maps dealing about german and international military history.
The Helmut Weitze is always interested in purchases. Our main field of interests are Orders and decorations, swords, daggers, uniforms, helmets, visor hats, spike helmets, documents, books and other military collectables – Germany from 1800 to 1945. We buy single pieces, estates and entire collections.
Share this article
Related Posts