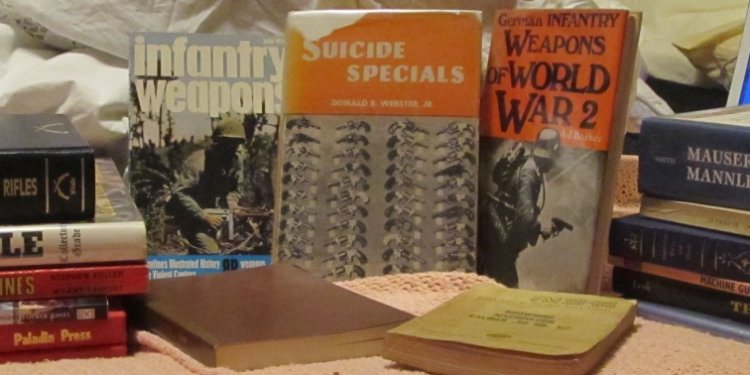 Gun Books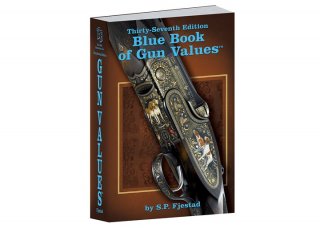 When you hand out a business card that reads "Curator, NRA Museums, " you know you are inviting an endless stream of individuals calling, writing or emailing about their need to identify a firearm that they have a desire to know more about - that's the nature of the business.
I have always welcomed the inquiries that I cannot answer off of the top of my head, as it has driven me to expand my knowledge and understanding of arms and exposed me to something new.
To assist us in our daily tasks, each of the Curators here at the NRA's National Firearms Museum has a personal library that we rely upon very frequently.
These are seven of my favorite (and most often used) books in the field of gun collecting:
Gallery
1 of 1
The Blue Book of Gun Values by S. P. Fjestad
Now in its 37th edition, the Big Book of Gun Values is the most used reference in the NRA Museums office. At over 2, 500 pages, it lists over 1, 700 manufacturers, 22, 700 models and over 500, 000 individual values. Updated annually, this book is indispensible for the serious collector.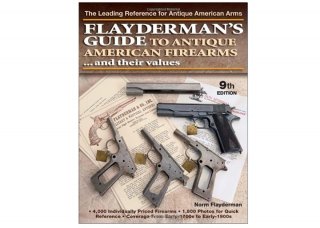 1 of 1
Flayderman's Guide to Antique American Firearms and Their Values by Norman Flayderman
Flayderman's, as it is casually known, is another massive tome. This excellent reference for antique American arms boasts 450, 000 copies in print. It has over 4, 000 models of firearms identified within, and boasts 1, 700 illustrations.
American Military Shoulder Arms, Volume I, II & III. by George D. Moller
These books have no peer in their field. They illustrate and tell the compelling story of how American military arms were designed and manufactured, igniting the fire that became the industrial revolution. Every model of military service arm is examined from 1775 through 1865.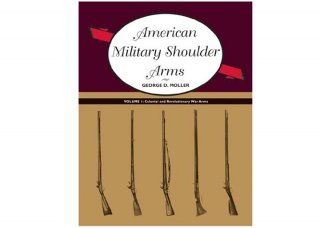 1 of 1
The Book of Colt Firearms by R. L. Wilson
This well-illustrated book brings the story of Samuel Colt to the casual reader and details his enduring impact on society. Every model Colt ever manufactured is illustrated and described in this comprehensive guide.
Standard Catalog of Smith & Wesson 4th Edition by Jim Supica & Richard Nahas
Co-authored by the NRA Museums director Jim Supica, this new edition illustrates and disentangles the often-confusing models, pre-models and frame sizes that intrigue so many who are drawn to collecting Smith & Wessons. *Note: The fourth edition of this book has not yet been released, and is currently available for pre-order at book sellers.
The Winchester Book by George Madis
Madis provides excellent information and serial number charts to assist in identifying every type of Winchester ever made.
Der Neue Stockel by Eugene Heer
Der Neue Stockel is hard to find and expensive when you can track a copy down. Although it is written in German, this book lists every gunmaker and manufacturer that is known to have ever lived, providing their name, city of residence and years active. Der Neue Stockel is nearly impossible to find in all three volumes.
With as hard as it is to come by, a suitable alternative is American Gunsmiths by Frank Sellers. This book comes closest, in English, to filling the big shoes that Heer's three volumes have imprinted on the collecting world.
, " available at the NRAstore.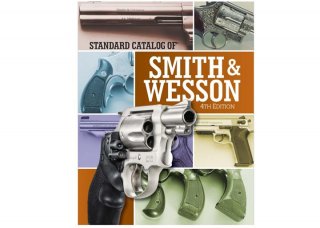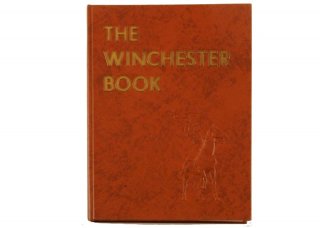 Share this article
Related Posts