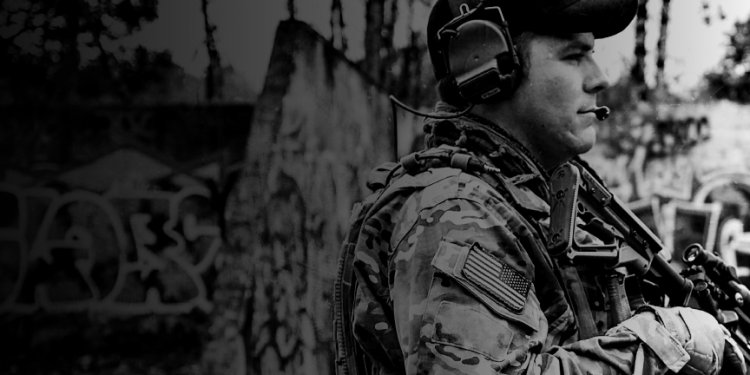 Gerber Switchblade Knives
Assist-opening blades have been around for years. They can operate on springs, too, but require at least a bit of human interaction with a finger or a thumb on a blade before the knife's mechanics can legally kick in to open it the rest of the way.
Ball bearings aid Gerber's Venture knife in opening smooth and fast. In the hand, the $74 blade is ergonomically ready for action with a matte titanium body and scalloped contours that cradle fingertips and palm.
A scooped cutout near the hinge is made specially for a thumb-tip. It slopes down, directing the digit, and it ends at a tiny knob on the blade, a button-like feature that begins the "assist-opening" process to zing up a 3-inch point in a flash.
Gerber Instant
The Instant, a cousin model with composite handles, does the same trick at a cheaper price. For $49 you don't get titanium sides, but the Instant does indeed flick open about as fast as its name.
Both models have locking blades made of a stainless steel type 7Cr17Mov. They weigh about 4 ounces and fit easily in a pocket.
Neither of these knives are meant to be weapons. They are sold not as tactical blades but under Gerber's "Essentials" line, which are knives made for everyday use.
One-handed operation is the main advantage of assist-opening blades. From pocket to hand to a blade cutting for your task, there is hardly an instant of delay.
Titanium handles make the Venture a premium product
Utility is the selling point, to be sure. But let's not forget fun. I admit to playing with these knives and their fast-opening functionality for no reason other than sheer entertainment factor.
There's a slight rush, I'm not ashamed to admit, each time my thumb moves and the knife jumps to life, the blade a quick blur and a snap as it locks in place, ready for action in a literal blink.
Share this article
Related Posts