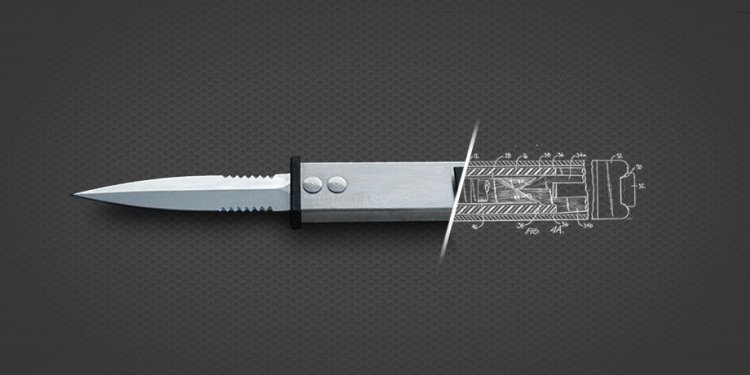 Case switchblade Knives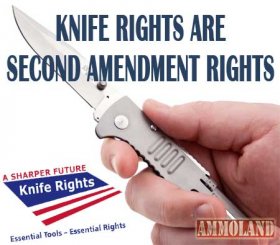 Gilbert, AZ –-(Ammoland.com)- Applying the Second Amendment to knives as arms and the groundbreaking Heller U.S. Supreme Court decision, the Wisconsin Court of Appeals reversed a lower court decision that it was illegal for someone to possess a switchblade (automatic) knife in their home.
The court concluded that the Second Amendment protects knives as well as guns, one of Knife Rights' foundational principles.
As such, this decision, albeit narrow as was required by Wisconsin law, held that at least with regards to switchblades at home, Wisconsin's ban is unconstitutional. Knife Rights believes such bans are entirely unconstitutional. Having said that, Knife Rights Wisconsin Knife Law Reform bill, AB 142 would remove this prohibition altogether, as well as enact Knife Law Preemption, resolving the issue entirely. AB 142 has passed the House and awaits a vote in the Senate.
The case arose when Cory Herrmann, the defendant, was injured in his home. Showing his switchblade knife to a friend, Herrmann dropped the knife and cut his femoral artery. After 911 was called, officers responding to the scene seized the switchblade and subsequently Herrmann was charged with illegal possession.
While AB 142 will hopefully settle the issue for good in Wisconsin, this decision is part of an evolving body of law protecting knife ownership and carry that was summarized in the first detailed scholarly analysis of knives and the Second Amendment published in 2013 and authored by noted Second Amendment scholars Dave Kopel, Clayton Cramer and Joe Olson. Read "Knives and the Second Amendment" here: (also below)
Some enlightening quotes from the Court of Appeals decision:
You can read the court's decision here:
"Although the Heller Court emphasized that handguns are frequently used for self-defense, we do not think Heller can be read to create different levels of protection for different types of arms that fall under the Second Amendment, based on their popularity. In addition, it is not particularly surprising that handguns are more prevalent than switchblades, given that switchblades were banned or severely restricted in many states, including Wisconsin, beginning in the late 1950s and early 1960s."
Share this article
Related Posts