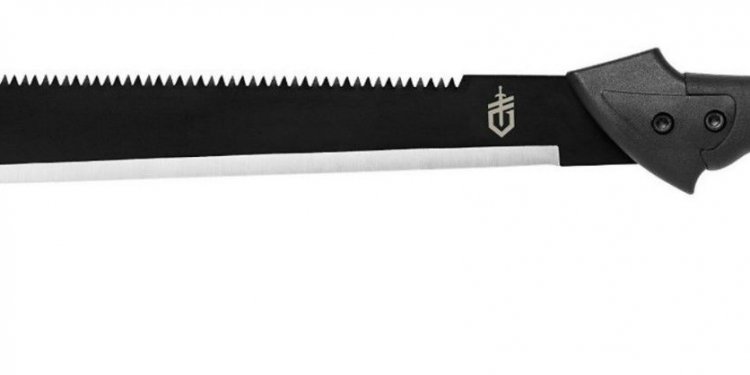 Gerber razor Knives
This is the best knife I have ever owned. I don't have a knife to collect it. I put it in my pocket and use it. I guess you could say I'm rough on a knife but the knife has to work for you or it's useless. If you want a great work knife that feels balanced in your hand and will do everything you need to do, this is it.
About 5 months ago I had found this knife just laying on the ground and no one was around. So I took it home and cleaned it up, and it was good as new, and works great. The handle feels great in the hands, and the blade is stronger than u can beleave. This is great especially for all day carry. All I have to say is "what a great product."
Have used it almost everyday for the past 4 years, great knife.
I got this knife today. When I first opened it I was surprised at how light the knife was. It was a little hard to open but once I opened it I found that it was very sturdy and felt very good in my hand. I've only used it a couple times but it is great so far!
This knife has been through hell with me and it shows it. I use it so much in the kitchen for my job that I end up sharpening it 2x a day. My only complaint with the knife is the materials used, I'd sell my benchmade 943 if gerber would build the evo out of similar materials. Its just a better design and simpler to use one handed
terrible. just terrible. when i got it out of the box, it came worn out, the blade lost its edge in a day and the entire thing just fell apart! i give it five stars
best knife I've ever owned an everyday carry for the past five years, pocket clip keeps the knife where you put it . the only knife I've kept in my pocket long enough to wear the knife out from actual use and not lose it in the dirt somewhere. i wish the blade had harder steel like some D2. but non the less a thin, fast opening, extremely well designed, sharp and affordable pocket knife.
I have had this knife for over 5 years. I use it for countless jobs on and off duty. I carry it so much the black has worn off the handle so its mostly silver now. I have used it to jimmy locks, pry windows, break windows, cut everything you can think of. this knife has far outlasted much more expensive knives i have owned. This and a Gerber multitool are with me everywhere i go!!
Simply the best knife I have ever owned, used or seen. If I only had one knife for the rest of my life it would be this one. Always sharp, easy to maintain, fast and easy to open, perfect size and weight for everyday use and above.
Solid
Have had this knife for years and love it. This little guys takes and holds edges better than
more expensive blades. Mine has gone through the ringer and looks rough but still functions perfectly.
Share this article
Related Posts