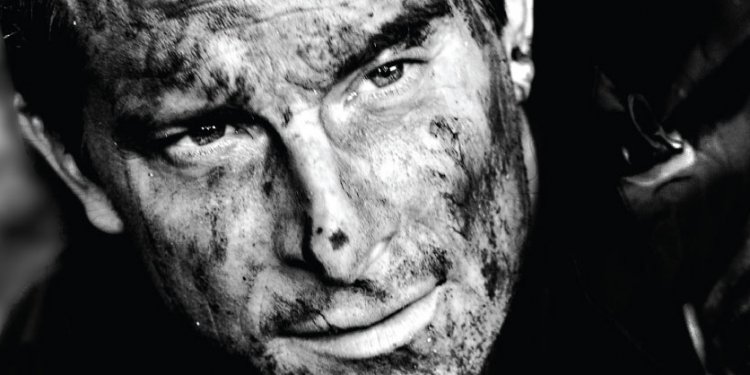 Bear Grylls Gerber Gear
I got a bunch of these for myself and friends for Christmas a few years back and still wear mine. I volunteer with C.A.P. for search and rescue and it is part of my uniform now, I never go on sortie without it. Would like to see it be just a hair wider or stiffer as it doesn't hold up heavier gear very well but the most comfortable web belt I have if you aren't hanging anything from it.
The belt is awesome but he survival guide does not fit in the zipper compartment. Over all a good tool.
It looks cool, it is helpful if you only have Gerber products on it.
I used the belt at work and it performed well. As for the kit that comes with it, it is sufficient for catching bait. I use the zipper pouch to keep money in it since I did not find it much good for anything else (up to 5 bills)
very good belt but zipper on inside broke and the screwdriver housing is too loose as it has fallen out a few times. but the belt itself is very good
this is a very good belt but it is even better at being a survival tool with all the things you need to get out alive!
The pocket is too small to fit the survival guide
This comes in handy when your fishing if your a big fisher than you should highly look into this item
I purchased this item for a survival trip I was planning and while up there, the zipper on the inside of the belt broke completely off. the rest of the belt is great, being lightweight, small, and very slick looking. One of the things I had a little trouble with was tightening/loosening the belt, as the way it adjusts is difficult trying to adjust when the belt is on you. Although it is unfortunate about the zipper, the Gerber Warranty Department does not try to find loopholes through their repairing/replacing it, so I can easily and reliably get it fixed, so its not a waste of money. Overall I would give it 4/5, it's a nice addition to my Gerber Collection.
Took all of my Bear Grylls products out on a survival trip and the only thing that went wrong was that the zipper on the inside pocket of my Survival Belt came off, therefore 4/5 stars. I would recommend to anyone but advise that you be gentle with the zipper.
This is actually a really good belt for wilderness use. Very solid webbing. Buckle compartment is cool, low profile but big enough for the supplied kit, or a small kit of your own. The attached drived on the back side is nice, but I could see it popping out loose in the future, so I just put it inside the compartment. Zipper pocket is cool too, it's kind of thin but can def fit some cool things in there. Love it! Dedicated backcountry belt.
I bought this belt more out of curiosity than anything else. This belt is pretty much like a military style belt. It has secret survival stuff in the belt buckle. The only thing I thought was useful as far as survival goes, is the signal mirror. the fishing kit has hooks that are to small unless you like eating goldfish size fish and the screwdriver tool is to small to be really useful. I end up cutting the belt down in size and I had to burn the end to stop it from fraying. The secret compartment is to small for the survival tips pamphelt. My wife thinks I'm part of some Bear Grylls fan club with all the stuff I have related to him. All in all it is a good belt, but it is not a great belt. The belt reminds me of something from the 70's, called a Jonny Quest secret agent belt for kids
I got this belt and when I tried to put the pocket guide in it did it fit so I had to bend it in half for it to fit but it does it look right so I took it out but I love it
Hi!
Do you guys shipped to Singapore?
i would like to purchase Bear Grylls survival Belt.
Share this article
Related Posts