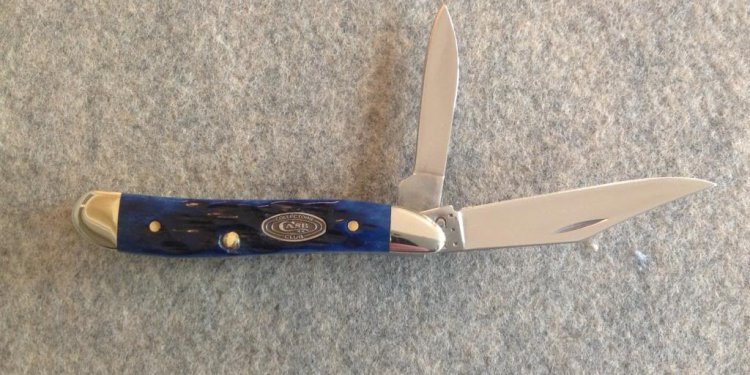 Case Collectors Club Knives

The Case Collectors Club offers 3 membership levels: Regular, Junior, and Life. You can enjoy a host of benefits no matter what membership level you choose.
Regular members pay $20 annually and enjoy the following benefits:
- Subscription to The Case Collector magazine, published four times a year
- Annual Case catalogs
- Exclusive, limited knife promotions
- Access to online forum community
- Updated listing of Case Authorized Dealers
- Eligibility to purchase the Annual Club Knife
- Opportunity to sponsor up to 2 Junior members for FREE
Life members pay a $150 one-time fee and receive the same benefits as Regular members, PLUS:
- Never pay another annual membership renewal
- Option to purchase the entire set of Annual Club Knives plus each is serial numbered with the collectors Life membership number
- Opportunity to sponsor an additional Junior member for FREE
Junior members are FREE of charge. Club members in this level must be 16 years old or younger and must be sponsored by any active Regular or Life member. They receive the same benefits as a Regular member. Refer to the Juniors section for more information on this membership level.
See also:
Share this article
Related Posts