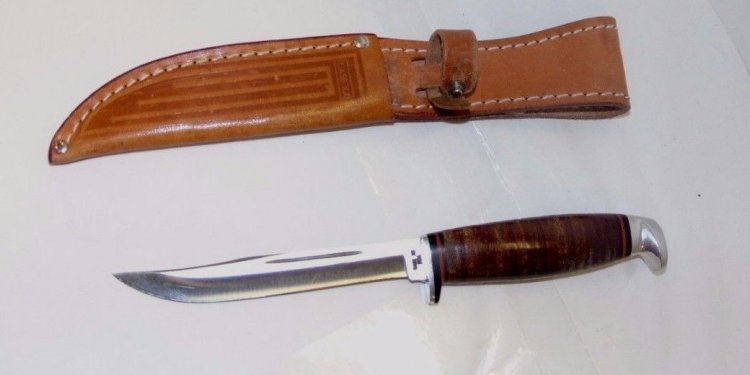 Case XX Knives
Questions about Shipping? Please give us a call at: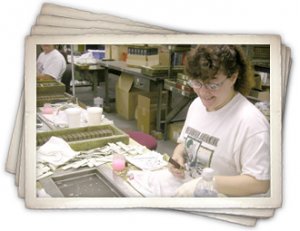 Ordering with Shepherd Hills is very easy!
Choose one of the following options:
Option 1: Place your order online. If paying with credit card, your card will be charged the same day the order ships. If paying by check/money order, we will ship the order as soon as check or money order is received.
Option Open seven days a week, 8 a.m. to 8 p.m., central standard time.
Option 3: Print the order form (click here) and mail with payment to: Shepherd Hills Factory Outlet
Attention: Orders
P.O. Box 909
Lebanon, MO
Residents in the following states, please add applicable sales tax:
MO 7.225%
KY 6%
When will my order ship?
We ship most in-stock items within 24 hours of receipt of order.
We offer shipping by UPS or USPS:
UPS delivers to most locations in 3 days. $11.00 per package.
Priority Mail delivers to most locations in 3-5 days. $6.00 per package.
Orders Over $49 Ships Free to US addresses
Shipping On Backordered Items:
If an item is out of stock or backordered, we will ship as soon as the item becomes available, and additional shipping charges may apply.
Display Cases incur an additional three to five dollar dimensional shipping surcharge.
UPS Express Service Available at Additional Charge Additional Shipping Charges for Outside the Continental USA Orders Shipping rates above apply only to destinations within the Continental United States. International, Alaska and Hawaii shipping is available, with rates quoted on each individual order. If you live outside the United States, once your order is placed, we will contact you with the shipping charges for your approval before shipping or charging your order. Shipping estimates are also available by phone for customers outside the U.S. Call 1-800-727-4643 or 417-532-7000 to place your order and get a shipping estimate.
International Restrictions:
We cannot ship: Stag, Buffalo Horn, Mother-Of-Pearl, Abalone, Rosewood, Cocobolo Wood or Ebony Wood outside the US.

Returns/Exchanges Any items that are unsatisfactory or defective may be returned via U.S. mail. Items must be unused and in original packing within 14 days of purchase. After this time manufacturer's warranties shall apply.

Sales Tax: Residents in the following states, please add applicable sales tax:
Share this article
Related Posts