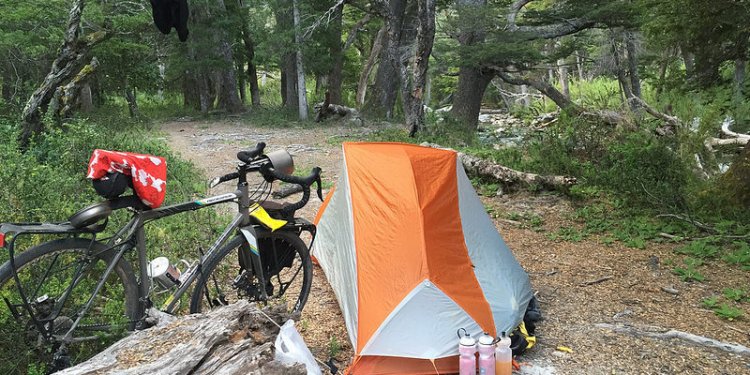 Case Limited Edition Knives
Whats yours? That is the theme for the 2016, eighth annual Small Town USA celebration and Case Knife Historian Tour in Troy October 22.
This event will feature Case Historian Katie Shonts-Saar. She, along with Don Lenny, VP for Case and Zippo sales in the Americas, will be present to talk with and sign autographs.
Ask Katie about your favorite Case knives and other Case history. There will be a limited edition knife available for purchase.
The Saturday event begins at 9 a.m. and runs through 12 p.m. There will be a live band, The Clays, and activities for the whole family. But, if you want to purchase a limited edition knife or a Montgomery Farm and Garden special knife, get there early. These knives are limited to 50 each. Numbers to purchase them will be handed out starting at 7:30 a.m. on a first come first served basis.
The event features a cruise-in with cars, trucks and motorcycles- all styles are welcome. There will also be vintage tractors, crafts, food vendors and contests with prizes. The apple pie peeling contest winner will receive a new Case knife. A Case knife must be used in the peeling contest. The first, second and third place winners in the "Taste of Fall" contest will receive cash prizes in each of the three categories. The cake, cookies, dumplings and breads category and the pies category must feature homemade foods using fall fruits such as pumpkins, sweet potatoes, apples, pears, figs etc. The persimmon category will feature persimmon pudding. Pre-registration for "Taste of Fall" contest is required by contacting the Montgomery County 4-H no late than Oct. 17, at the Cooperative Extension office 203 W. Main St, Troy 910-576-6011. There will be a $5 entry fee for each entry.
There will be events for kids as well, sponsored by the local 4-H and FFA chapters. A bouncy castle, pumpkin painting and other events will be free for the kids.
Share this article
Related Posts