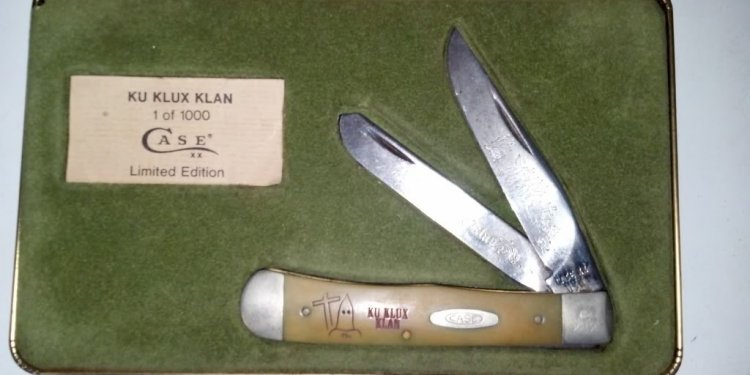 Case Knives Values
Every knife is hand crafted by the most skilled artisans and cutlers in the business.
160 steps.
Each knife takes over 160 manufacturing processes to complete.
Tradition.
Case knives are cherished possessions passed down through generations and hand crafted to stand the test of time.
Tested XX.
The Tested XX is a symbol of Case's commitment to quality which can be traced back to the early days of Case when blades were tempered and tested not just once (X), but twice (XX).
Collectable.
The 19, 000 plus members of the Case Collectors Club can attest to the fact that Case knives are the
most collected knives
in the world.
Natural Handles.
Case stretches to the far corners of the earth to find the finest natural handle materials available.
Premium Knives.
Case is dedicated to making the everyday tool into a valuable treasure for discerning men and women who want more than just a knife.
Experience.
Case has been making pocketknives since 1889. With over a century of experience, we know how to make a premium pocketknife.
Share this article
Related Posts