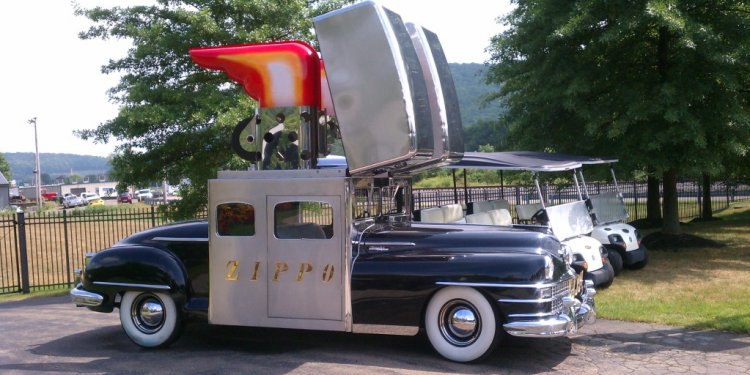 Case Knives Bradford PA
Zippo/Case Visitors Center

The former Zippo Family Store
The Zippo Family Store had showcased made-in-Bradford, Pennsylvania products known throughout the world: windproof lighters, fine gift items, knives and cutlery. Not an outlet store, the family store presented the full line of first quality products from Zippo Manufacturing and Case Cutlery. Each year Zippo and Case produced the National Zippo Day commemoratives that were sold exclusively at the store during the Annual National Zippo Day celebration. The former Zippo/Case Museum
The Zippo/Case Museum had displayed corporate memorabilia and more than 200 Zippo® products and Case® knives. A video presentation showcased Zippo products, history and people. The video included nostalgic scenes of Zippo and Bradford in the early 1950's, and Zippo television commericals from the 1960's. The museum opened on June 6, 1994, the 50th Anniversary of D-Day. The Transition
Barely 18 months later, space at the combined 1, 464 square foot facility was at a premium. The museum was providing only a glimpse of the rich heritage of the Zippo and Case companies, and the store's ability to carry and display the expanded product lines was severely restricted. Zippo had originally intended to simply expand the current facility, but soon discovered that even expansion would not be sufficient. The tremendous support the present facility received from Zippo and Case enthusiasts prompted the company to rethink its plans from the ground up. 1932 Zippo Drive is born
At 3:00pm on Friday July 19, 1996 (National Zippo Day) a ground-breaking ceremony was held between Congress and Chestnut streets, just one block north of Zippo's Congress Street production plant, on a new 15, 000 square foot facility specifically to house the Museum and Store. Almost a year later its construction was nearly complete.

The front of the new building faces Chestnut Street and is clearly visible from U.S. Route 219. Fourteen custom-made lighter-shaped street lights greet visitors and illuminate the new parking lot. These one-of-a-kind lights are 5 feet high and sit on top of a 12-foot post. Still to be added to the building at the time this photo was taken were a giant 40-foot replica of a Zippo lighter with George G. Blaisdell's initials engraved on it, complete with a pulsating (and windproof) neon flame, and a 10-foot replica of the classic redbone-handled, three-blade Case 6394 Gun Boat knife.

Visitors Center Dedication & Grand Opening
Exactly one year later, at 3:00pm on Friday, July 18, 1997 (National Zippo Day) the ribbon was cut opening the new building. An expanded Zippo/Case Store is part of the new facility, as is the new Zippo/Case Museum. The technicians of the Zippo Repair Clinic, formerly housed at Zippo headquarters on Barbour Street, are now able to demonstrate Zippo founder George G. Blaisdell's philosophy that "It works or we fix it free."™ to visitors.

Also inside are a unique Zippo/CaseKnives/Bradford timeline, which even includes the visitor! Plus exhibits galore, hands-on displays, interactive activities and the inside story of how Zippo and Case products are made.

In 1998 Zippo introduced a 3-lighter series of Zippo Buildings models with emblems recognizing company structures both past and present.

The Zippo/Case Visitors Center is located at 1932 Zippo Drive, Bradford, PA 16701.
Hours are Monday - Saturday 9AM - 5PM. Sunday hours are seasonal.
For current information please call 888-GGB-1932.
Share this article
Related Posts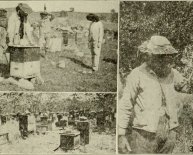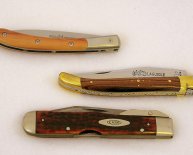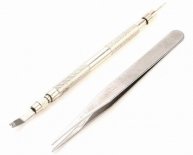 Copyright © 2023 l www.bndknives.com. All rights reserved.