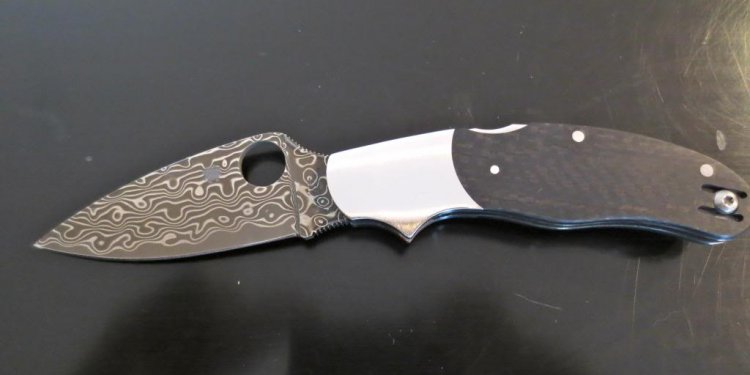 Most Collectible Knives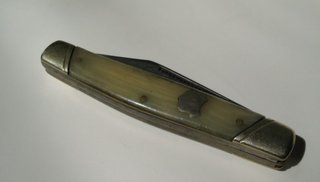 By Ronnie Daniels
Collecting pocketknives is a hobby covering all price ranges. Pocketknives made by the W.R. Case Co. can be relatively cheap to buy to very expensive. Some Case pocketknives are commemorative, some are pretty, but all are quality, built-to-last models and gain in value over time. Master craftsmen have designed and crafted many of the most valuable Case pocketknives.
Yellowhorse
The Case XX Yellowhorse is an example of beauty and artistic skill. This knife was handcrafted by famous Navajo silversmith David Yellowhorse. The handle is burnt worm grove bone, the blades are native steel and the shield and bolsters are nickel silver. The knife carries the Yellowhorse signature. Retail on this knife is 9 as of early 2010.
Tony Bose Knives
The Tony Bose Cotton Sampler is an example of the talent of master craftsman Tony Bose. The heavier, more rounded point was used by inspectors to take samples from bales of cotton. The knife comes with scotch-bright blades and burnt stag handle. Retail for this knife is $329.99 as of early 2010.
The Swing Guard Coke Bottle folding hunter knife is custom made by Tony Bose and has swelled center abalone sides and lock back blade with swing guard. A beautiful knife, it is patterned after a design from the 19th century. Retail for the Tony Bose Swing Guard coke bottle knife is 5 as of early 2010.
Commemorative Knives
The Case NASCAR commemorative knife set comes with a beautiful red NASCAR case and two signature Case copperlock automatic knives. One knife carries Junior Johnson's signature and the other has Bill Elliott's signature. This set is the prototype for a series of 1500 knives and is marked "Proto." Retail for this set is $379.95 as of early 2010.
Case copperlock collectible knives are automatic, opening by pushing the shield on the side of the knife. Case copperlock knives are very collectible and retail from $500 to $600 each as of early 2010. The knives come in plain and commemorative models with the rare Case XX Jade Colored Copperlock Auto with Filework retailing for $629.95.
Really Rare
The Case Copperlock Automatic Red Stag scales, file worked knife is very rare. This one-of-a-kind Case pocket knife is an automatic opening knife with rich red stag handle. The outer edge of the blade is file worked with a decorative pattern and retail is $795.99 as of early 2010.
Share this article
Related Posts