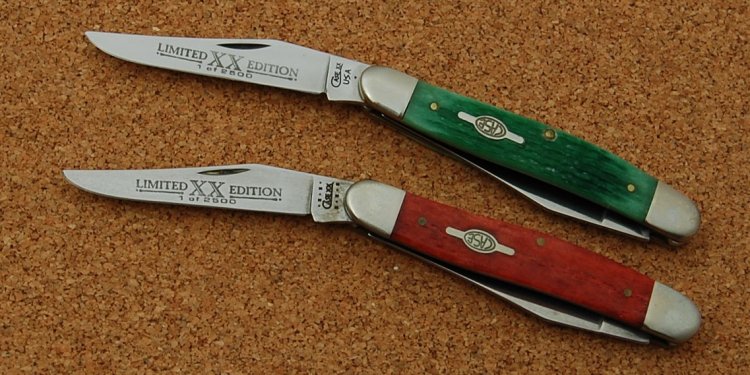 Pink Case Knives
Paul Edward Parker Journal Staff Writer projopaul
WARWICK, R.I. - The Transportation Security Administration on Thursday showed off some of the prohibited items that passengers tried to get through the security checkpoint at T.F. Green Airport last year:
A knife hidden inside a pen.
A knife hidden inside a dragon necklace pendant.
Knives hidden in lipstick cases.
A knife hidden inside a replica gun, a double no-no.
Knives not hidden in anything.
Including a large chef's knife.
A pink flashlight with an attached stun gun.
Replica hand grenades.
Large tools.
"These items are prohibited, but not illegal, " said Michael McCarthy, a spokesman for the TSA.
That means the items he displayed Thursday at the airport were voluntarily surrendered by their owners, who had the option of returning them to their cars, giving them to an acquaintance who wasn't flying or, in many cases, returning to the ticket counter and packing them in their checked luggage.
In all, the TSA collected 3, 600 pounds of surrendered items at Green last year, McCarthy said.
McCarthy didn't display an example of the most-often-surrendered item: water bottles.
Collected items are turned over to a state-run surplus center in Concord, New Hampshire, which processes them and, eventually, auctions them off.
McCarthy directed flyers to the tsa.gov website, which has a "What Can I Bring?" link in the top-right of its homepage that delineates what items can be carried on to the plane, what can be transported on checked baggage and what is prohibited in all circumstances.
Share this article
Related Posts