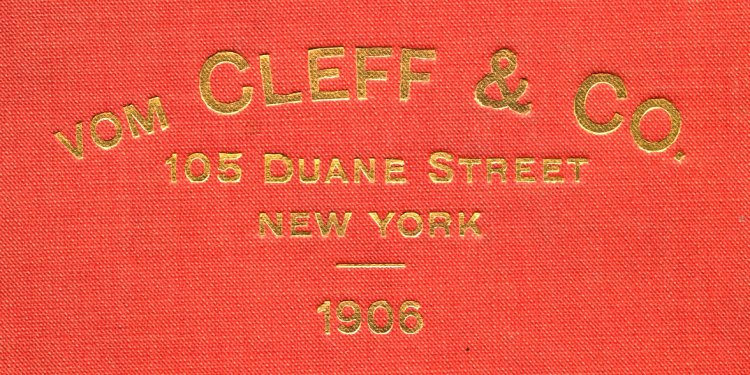 Case Knives Catalog
No one can argue with the experience of making a product for 125 years. These knives are uniquely Carhartt... from the fit and finish of the blades, to the unique natural and synthetic handle materials. And, each knife is hand-crafted by Case craftsmen right here in the U.S.A.
No two Carhartt knives are exactly the alike... and we thing that's a good thing. Unlike mass produced products, each knife is shaped, honed, sharpened, and polished under the skilful hand and eye of an artisan to achieve a product that is both collectable and rugged enough for everyday use.
Knife Categories
The Gentlemen's Line
These rugged pocketnives are dyed a rich molasses color and featured handles jigged from genuine bone with a worn barnbaord pattern to give a weathered patina to the handle.
The Working Line
The virtually indestructible synthetic handles of these knives have been created to reflect the well-known Carhartt Duck Brown fabric and are suitable for the harshest conditions.
Share this article
Related Posts