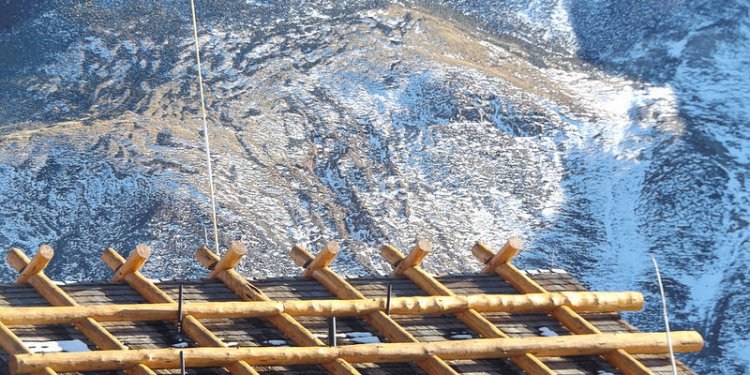 Case Eisenhower knife
At the outdoor ceremony in the park surrounding the CaseZippo Museum in Bradford, PA, on July 23, a special large commemorative display knife for the museum, made by Mike DuBois, right, was presented to Case historian Katie Shonts Saar, while Case President Greg Booth, left, and Case-Zippo CEO George Duke, behind knife display, provide commentary.
by Joseph P. Tartaro | Executive Editor
Back when I was in grammar school and dinosaurs still roamed the earth, school-aged boys who wore knickers could also own and wear short leather boots with a pocket on the side to carry a small folding knife. I still remember the ones I wore with a two-bladed Case folding knife. The knife was just about three inches long, the equivalent of what Case today catalogs as a Peanut or Mini-Trapper.
The boots were practical, but would probably be called "tactical" these days—almost everything else is. In the old days, you had the knife with you everywhere, including school. Alas, times have changed. They don't make boys' boots like that anymore, and you couldn't wear them to school with your little folder these days or you'd be expelled.
Fortunately, you can still get Case knives like the one I owned back them, because Case is still hand-crafting folding, straight and specialty knives.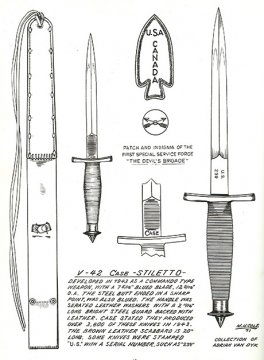 When I say hand-crafted I should tell you that it takes 125 pairs of hands to make them—each little part is a separate operation, and some 160 steps are required to make one of these classic Case knives. There are a lot of great products from the past that are only available today in antique shops, and some of them may even be vintage Case blades that collector's haven't found yet. On the other hand, you can still buy brand new Case knives in more than 2, 000 Case authorized dealers across the country, plus popular outdoor-themed chains like Cabela's, Bass Pro, Field & Stream, Dick's Sporting Goods, Tractor Supply Stores, Sportsman's Warehouse, REI, Academy Sports + Outdoors and Costco; lots of sporting goods, hardware and cutlery stores, and even online through Case e-tailers, such as Amazon.com.
That's because craftsmen and women are still hand-building those knives within a few miles of where the Case Brothers first starting making them when first they arrived in America from Sheffield, England. That's where they first learned the cutler's trade.
When the W.R. Case & Sons Cutlery Company celebrated the 125th anniversary of the founding of the firm on July 23 in Bradford, TGM was there. The celebration involved all of the employees of the company and its principals decked out in special 125th anniversary red T-shirts.
Share this article
Related Posts