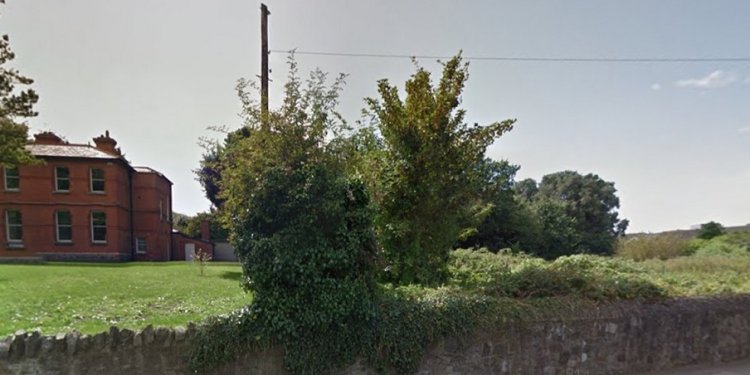 Shops in Swords
This specially priced elegant set of "The Swords of George Washington" and sword letter opener is a great addition to your home, office, or library!
The Sword Letter Opener is regularly priced at $39.95; "The Swords of George Washington" is regularly priced at $49.99. Purchase these two items together for a savings of $10.95.
This superbly crafted letter opener was adapted from a handsome English small sword owned by George Washington. Its elegant silver-mounted filigree hilt and white leather scabbard were well suited to ceremonial occasions. Measuring 9", this letter opener has a sterling silver finish and comes in a gift box lined with blue velvet fabric. The Swords of George Washington, by Erik Goldstein, Stuart C. Mowbray, and Brian Hendelson. ISBN: 978-1-931464-71-0. Copyright 2016. Hardcover with 112 oversized glossy pages including dictionary, selected bibliography, and scores of color and black and white images. For the first time, every one of Washington's known swords is presented in brilliant color with the story of each weapon told in vivid detail from the colonial era to the present day. 268 photographs, works of art and historical images provide a rare and intimate portrait of these powerful symbols of early American leadership.
Share this article
Related Posts